Broadband Forum recognizes Adtran's SD-Access leadership and industry contributions
Adtran's expertise recognized for its critical role in driving software-defined broadband services
Adtran, Inc., a leading provider of next-generation open networking solutions, today announced that the Broadband Forum has recognized Adtran for its domain knowledge and industry contributions in advancing software defined access (SD-Access) for broadband networks. Joey Boyd, design engineer for Adtran, has received the Broadband Forum's Circle of Excellence award for his major contributions in the first YANG data models released by the Broadband Forum, which enables the industry to move towards a service-oriented approach to network management. Additionally, Ken Ko, senior staff scientist for Adtran, has been named to the Broadband Forum's Board of Directors, where he and other leading service provider and supplier members will set the future direction of the Broadband Forum.
Boyd's Circle of Excellence award recognition stems from his work tailoring YANG models to specific network and equipment context. His leadership and cooperation with other vendor members has fast-tracked the Broadband Forum's development of its YANG data models.
"The Broadband Forum has always been about bringing the best and brightest minds together to solve unique challenges the broadband industry faces every day. The Forum is pleased to continue its working relationship with Adtran, as the company is a valuable source of knowledge on the broadband industry," said Robin Mersh, CEO of the Broadband Forum. "The development and industry adoption of YANG data models for broadband access is a key step towards the provisioning and management of multi-vendor software-defined access services."
The Broadband Forum has always been about bringing the best and brightest minds together.
Ken Ko's election to the Board of Directors allows him to leverage his decades of experience in helping industry organizations, advisory groups and regulatory bodies such as the FCC, BITAG, ATIS and ITU-T tackle some of the most challenging issues in the telecom industry. As a new member of the Broadband Forum's prestigious board, he will now be able to participate in setting the future direction and vision of the Broadband Forum alongside other member service providers such as Telecom Italia, British Telecom, AT&T and Deutsche Telekom.
"Adtran sees firsthand the constant transformation the broadband industry undergoes with every shift and innovation, and we are pleased to lend our expertise and experience to work alongside with the leading service providers and suppliers at the Broadband Forum," said Eduard Scheiterer, senior vice president, R&D, Adtran. "The initiatives the Broadband Forum adopts are vital to meeting the evolving needs of both service providers and their customers. Both Joey and Ken will be invaluable members for the Broadband Forum, as it drives the innovation and strategies we need to move the broadband industry forward."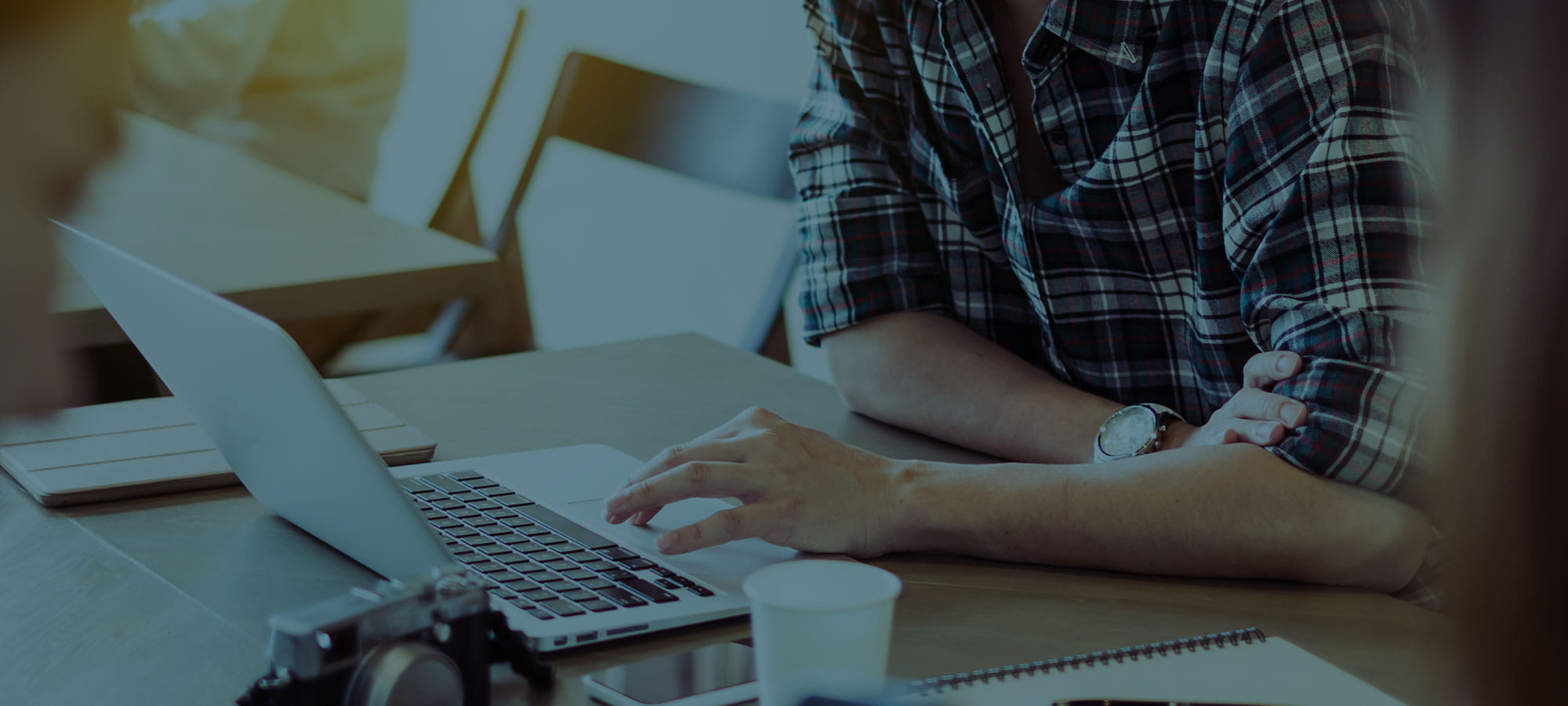 ;