Advancing rural connectivity with small-scale deployments
The industry focus has always been on medium to large-scale deployments, making it difficult for operators to deliver cost-effective services to subscribers in sparsely populated rural locations. Operators urgently require strategies to tackle small-scale deployments without sacrificing the ability to scale for the future. Our latest open and disaggregated OLT, the 10Gbit/s 4-port Adtran SDX 6324, is designed to address this need. By reducing initial upfront costs, it enables operators to achieve rapid coverage of FTTH networks in a high-capacity, low-density, small-form-factor solution. What's more, its advanced Combo PON technology delivers simultaneous GPON and XGS-PON connections through a single port.
Pay only for what you need
The days of wasted ports are gone. Our 4-port OLT offers a low-density, cost-effective solution in a small footprint enabling you to optimize your space and power consumption.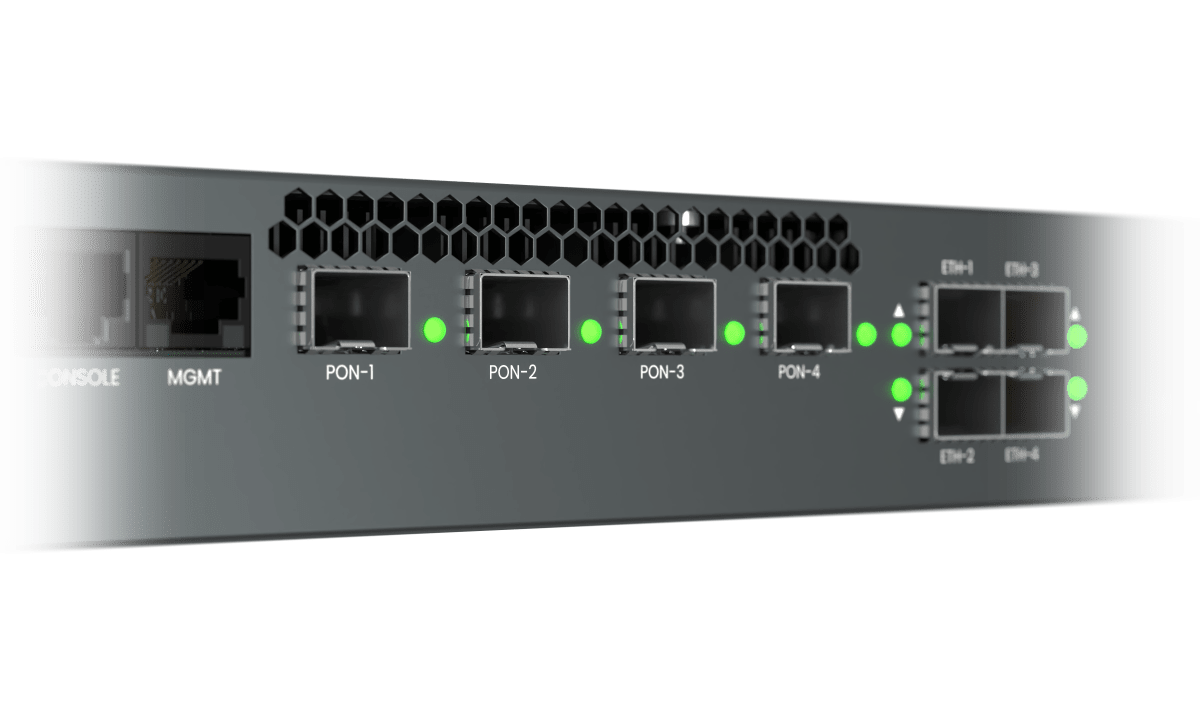 Small size, big impact
Deliver high-performance services to up to 500 subscribers with our high-capacity solution in a space-saving 1RU form factor. Utilizing a distributed access architecture, the SDX 6324 not only improves network reliability but also minimizes the impact of large-scale outages.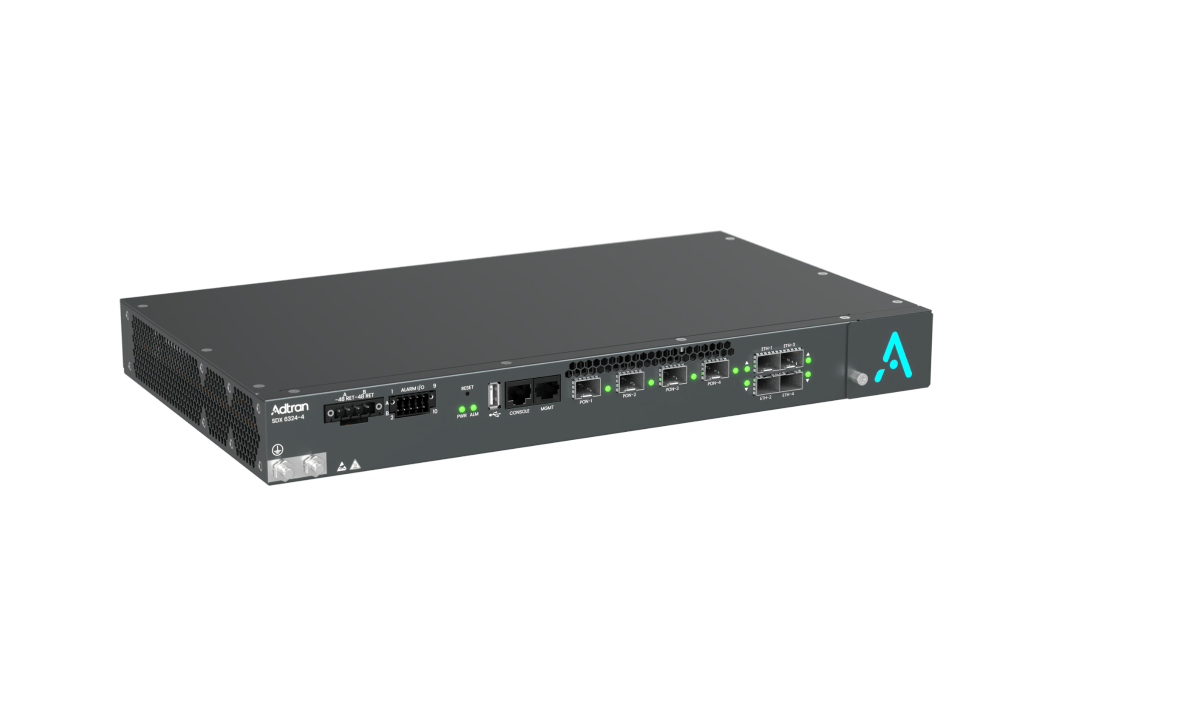 New fiber opportunities
Larger operators often overlook rural areas. Consequently, many rural subscribers remain unaware of their poor-quality internet connectivity compared to surrounding urban areas. For any operator looking to make the move into fiber-based deployments, our SDX 6324 is your key to expanding fiber reach beyond conventional boundaries.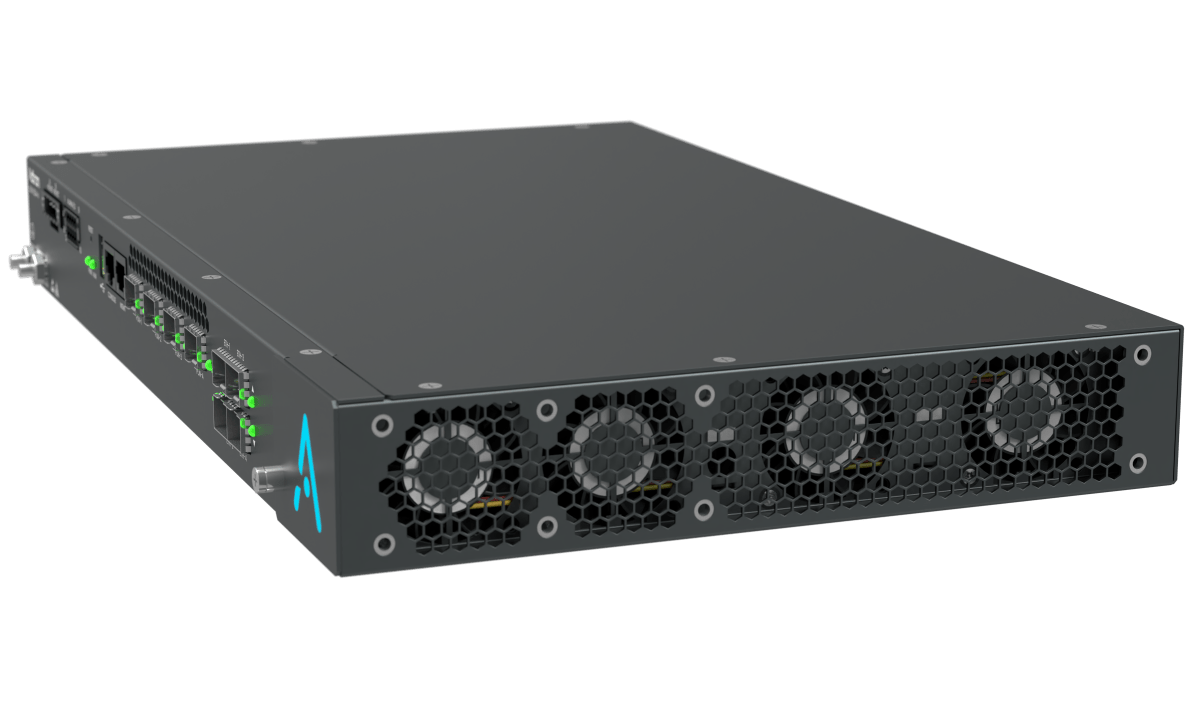 You get what you pay for
"Good enough" isn't good enough for your subscribers. There's value in quality. Don't trust your network with an inexpensive, quick fix that will give you unimpressive results. Our SDX 6324 is a testament to our top-tier engineering that you can trust for years to come.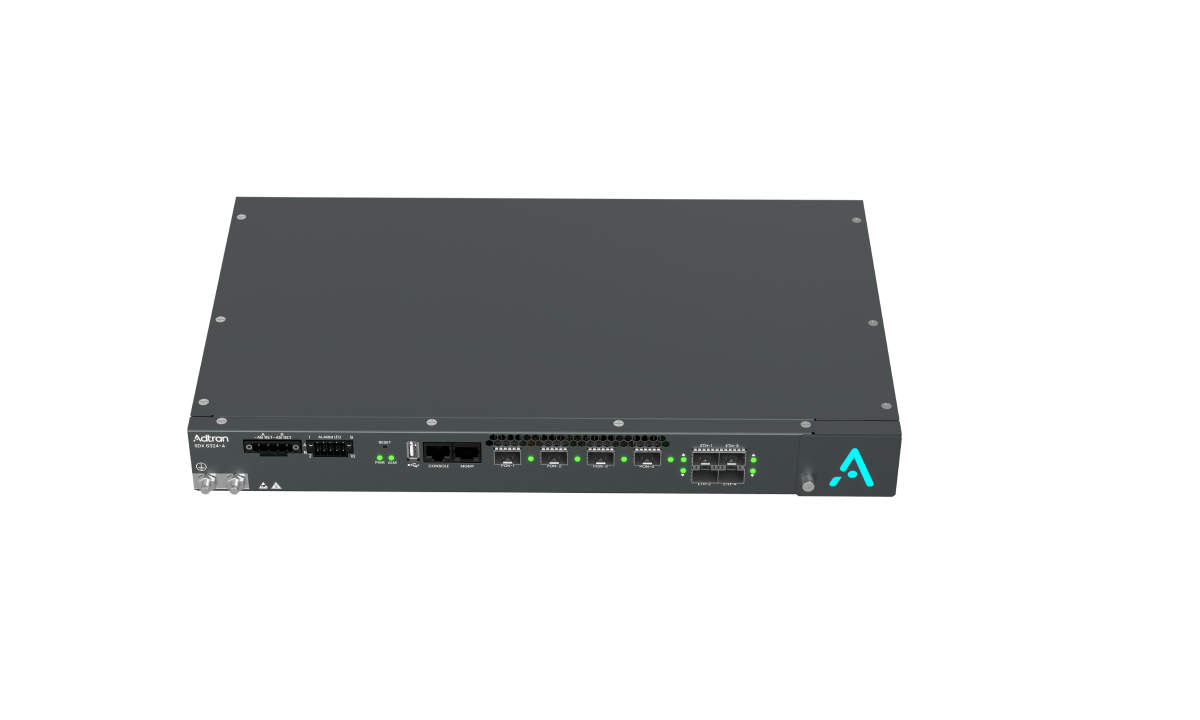 Flexibility and versatility at its finest
With the addition of our 4-port OLT, our growing family of disaggregated OLTs fits all deployment scenarios from large-scale to niche applications. United under a single control and orchestration platform, our OLTs also help simplify operations and streamline service delivery through an automated, intelligent network. .