Leading the way to a cloud-based future
As the digital transformation gathers pace, today's enterprises are turning to universal customer premises equipment (uCPE) as the foundation of a successful NFV strategy. The uCPE approach, with multiple network functions streamlined into a single installation deployed close to the end customer, is the ideal route to new business opportunities and a bottom line boost. But to achieve the full benefits and cost reductions network operators need solutions that are optimized for uCPE.
They require high-performance servers with the smallest footprint and NFV infrastructure with the network and operational features necessary for deployment at scale. This is why we've joined forces with Dell EMC to bring the power of uCPE to enterprise customers.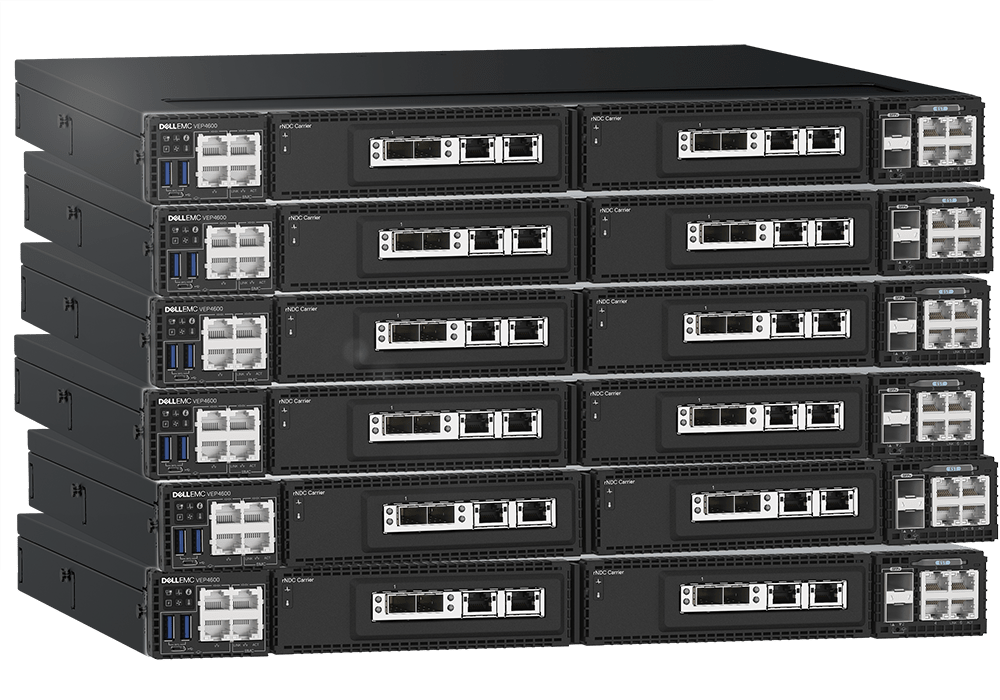 There is a real need among service providers and enterprises to update network operations to address distributed and cloud-based applications and capitalize on changing economics enabled by cloud models.
Unparalleled variety and choice
Building on our track record of empowering customers to provide a new level of flexibility and choice through uCPE, we're now taking our strategic business and technology partnership with Dell EMC to the wider market. Together we're providing the ultimate solution for uCPE and branch networking applications. Our complete, pre-integrated offering features the Dell EMC purpose-built uCPE server, the Virtual Edge Platform (VEP) 4600.
Our Ensemble software creates a hardened virtualization layer that provides access to the industry's widest ecosystem of over 50 third-party VNFs, including leading solutions for SD-WAN, firewall, WAN optimization and voice applications. Our Ensemble suite is also fully open, giving customers complete freedom to load their own VNFs.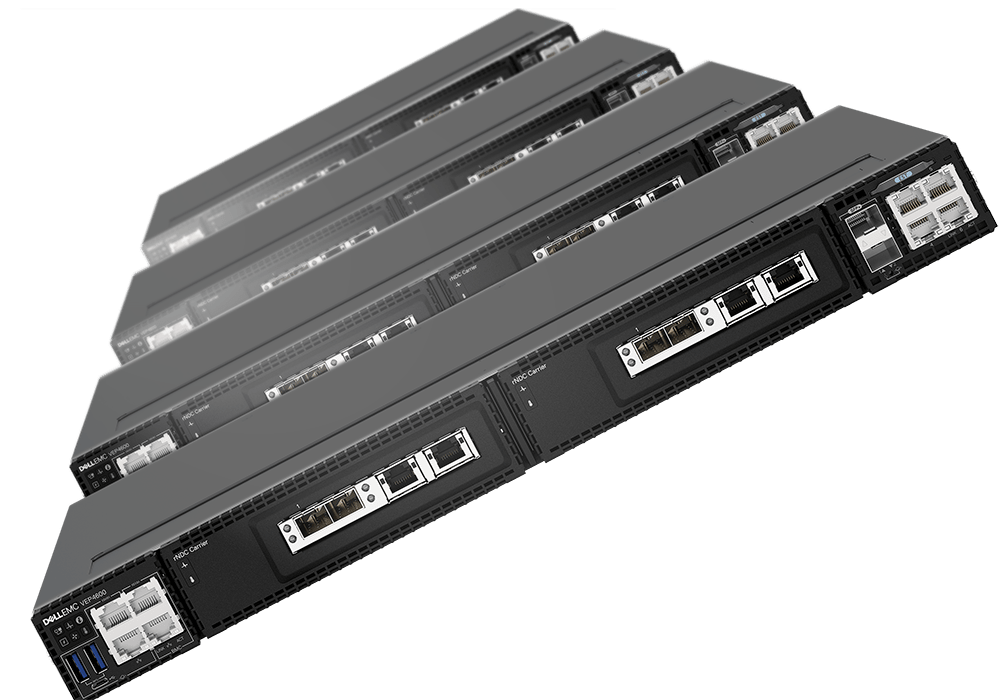 Our technology has already succeeded in bringing the power of virtualization to major customers around the world. Now, by joining forces with Dell EMC, we're enabling more service providers and enterprises to digitalize their infrastructure ...
Enabling rapid service innovation
Our partnership with Dell EMC enables customers to avoid vendor lock-in and unleash new service innovation in an instant. Now with Ensemble Connector running on Dell EMC's industry-leading uCPE servers, many more service providers and enterprises have the freedom to explore product offerings and create try-before-you-buy programs for new dynamic offerings. The joint initiative consolidates VNF management, including our Ensemble Connector's enhanced management and orchestration (MANO) capabilities.
It streamlines customer deployments and creates a new level of operational simplicity. It also lowers the total cost of ownership with more benefits and an improved end-user experience. From SD-WAN to software-based security, we're helping Dell EMC and ADVA customers to realize the full promise of NFV.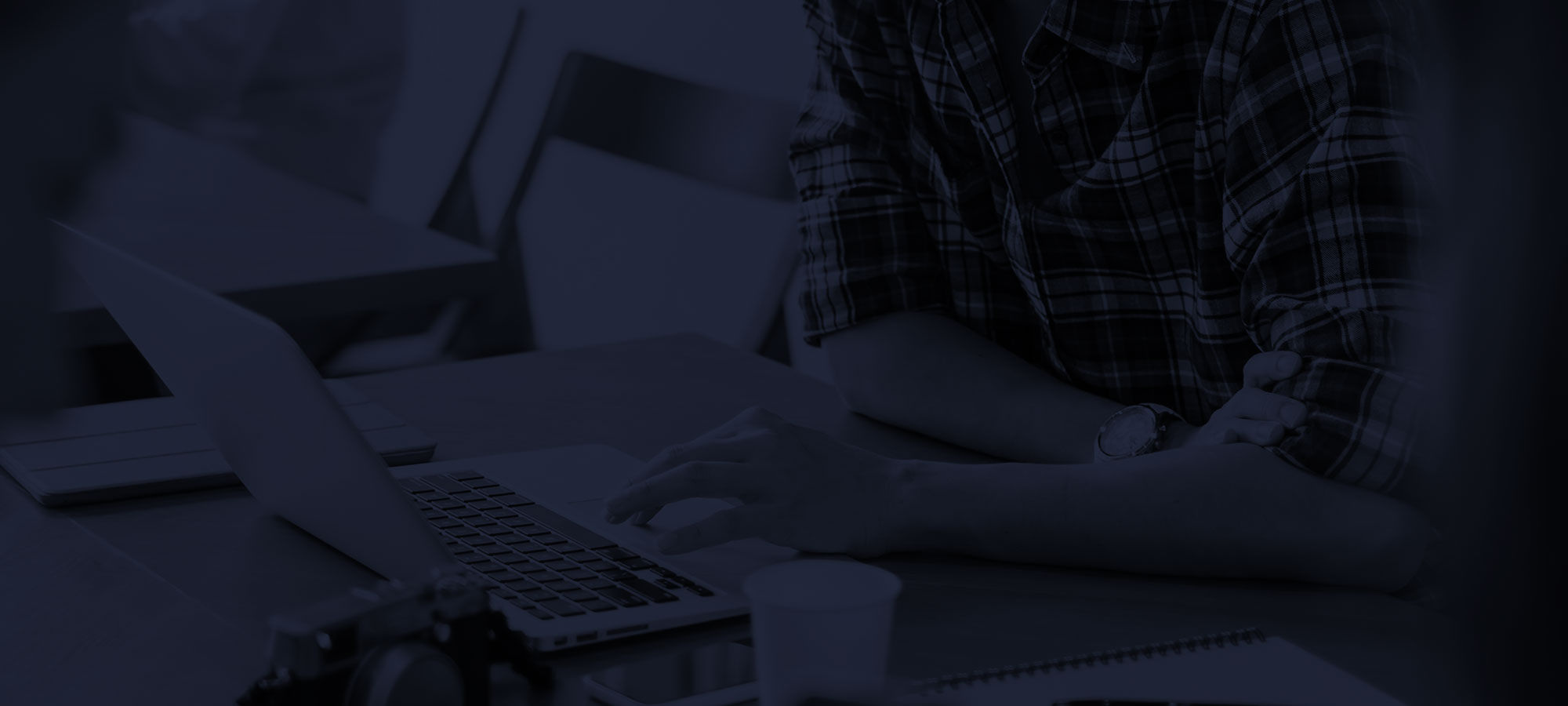 Do you need more information?
Our team is ready to help
Contact