Benefits
Adtran offers a competitive and comprehensive benefits program for its employees.
Medical insurance – PPO and CDHP
Dental insurance – basic and enhanced
Vision insurance – basic and enhanced
Life insurance
Disability insurance – short- and long-term plans
401(k) with qualified employer contribution
Health savings accounts
Long-term care insurance
Flexible spending accounts (health and child care)
Accidental death and dismemberment insurance
On-site medical services
Fitness center
Paid vacation leave
Sick leave
Holiday pay
On-site cafeterias
Education assistance
Optional benefits
Accident insurance
Pet insurance
Identity protection
Life insurance (child/spouse)
Smoking cessation
Rethink
Critical illness insurance
Hospital indemnity insurance
Purchasing power
COVID-19 benefits
In March 2020, the World Health Organization declared the novel coronavirus (Covid-19) outbreak a global pandemic, and throughout 2020 the company's management and board responded with purposeful steps to help keep our employees safe and our customers served. Our enterprise-wide business continuity plan was initiated in March 2020 and a cross-functional team led by three members of senior management was created in order to respond to the pandemic. This management team continues to meet multiple times per week, effectively monitoring the status of the pandemic and ensuring appropriate actions are taken. They provide formal updates to the board during the board's regular quarterly meetings, as well as during a number of special meetings at the start of the pandemic and through written status updates.
In response to the Covid-19 pandemic, we implemented significant changes that were determined to be in the best interest of our employees and the communities in which we operate. Immediate actions taken included restricting access to our key facilities globally, enabling approximately 70% of our workforce to move to an effective work-from-home environment. We introduced enhanced health and safety standards and appropriate facility controls and practices in compliance with local, state and federal recommendations and regulations in the US and at our international locations. In areas where it is necessary to have critical, on-site personnel, such as at our manufacturing facilities, additional health and safety measures were implemented to provide the safest environment possible for these workers. These measures include, among other things, workplace health, hygiene, sanitization, social distancing guidance and alterations to our manufacturing operations in order to accommodate our Covid-19 safety plans. To date, we have not experienced any significant Covid-19 exposure incidents at our manufacturing facilities. We believe that implementing these measures to protect our employees and our families, which also allowed our production facilities to remain operational, contributed to our overall performance in 2020 and positioned us for future growth.
Dependent care and special leave
Adtran realizes that families are our employees' primary responsibility. As such, the company offers generous vacation, sick leave, and holiday paid time off. Additionally, paid parental leave is available (up to 40 hours) for the birth or adoption of a child. The company also provides short-term disability insurance at no cost to employees. Long-term disability insurance is available at a minimal cost as well. Adtran encourages employees to continue their education and has a generous tuition reimbursement program. We encourage our managers to work with employees, where possible, to accommodate both work and school schedules. The company also encourages employees to give back to the communities that we serve through volunteerism. Adtran provides 20 hours of paid leave annually for approved volunteer activities.
Employee Assistance Program (EAP)
American Behavioral is an employer-sponsored service providing a variety of support programs concerning work-related difficulties, as well as problems originating outside the workplace when such troubles affect work attendance or on-the-job performance. EAP services are available to employees and dependent eligible family members. Services are provided 100% by Adtran.
Employee engagement
We believe that our most valuable asset is our people. To ensure our company continues to succeed, our objective is to be able to recruit, hire and retain top talent. Our ability to attract and retain a high-quality workforce is dependent on our ability to maintain a diverse, equitable and inclusive workplace that provides opportunities for our employees to learn and grow in their careers. This is supported by strong compensation, benefits, community service and other programs that enable employees to build connections within the community. We monitor employee engagement through the use of employee satisfaction surveys and using Net Promotor Scores. We encourage our employees to increase their knowledge by providing a wide variety of training options. In 2018, over 39,000 training hours were used by all types of employees through our Learning Network, on-campus events, and required training. For mid-year 2019, employees have taken over 22,800 training hours.
As of December 31, 2020, we had 1,405 full-time employees, with 1,080 in the US and 325 in our international subsidiaries located in North America, Latin America, EMEA and APAC regions. We also utilized 250 contractors and temporary employees domestically and internationally in various manufacturing, engineering, sales and general and administrative capacities, as needed. We believe that our relationship with our employees is good. Adtran has a diverse employee base located in 17 countries. We pride ourselves on a highly educated workforce, and the majority of our employees serve in engineering, information technology and technical roles within the organization.
Until December 31, 2020, approximately 260 employees of Adtran GmbH were subject to collective bargaining agreements of either the Association of Metal and Electrical Industry in Berlin and Brandenburg e.V. or NORDMETALL Association of Metal and Electrical Industry e.V. Although these collective bargaining agreements expired on December 31, 2020, negotiations with the employees of Adtran GmbH for a new collective bargaining agreement are ongoing and we have not experienced any work stoppage. None of our other employees are subject to collective bargaining agreements.
Employment security and responsible workforce restructuring
Due diligence is performed to fairly proceed with impacted positions. Decisions are not taken lightly and are approached in a fair and ethical manner. When decisions of this nature arise, we identify and articulate the short- and long-range objectives and reasons for the restructuring. Our redundancy procedure includes decreasing temporary or contract labor first, performing a due diligence analysis of each employee affected, retaining our talent and looking for internal placement where possible. When this is not possible, individuals are offered severance and outplacement assistance. Some of these individuals are eventually rehired.
Large-scale redundancies and job cuts
Adtran has never experienced large-scale redundancies or significant job cuts (1,000 or more employees). As a company, we work to provide a stable workforce. Our efforts have been successful in keeping permanent workforce reductions to a minimal level.
Non-regular employment
Adtran seeks to provide a strong and stable work environment. In light of this, there are times when we need to supplement our personnel resources to handle a temporary increase in demand. These situations typically result in the use of temporary or contract labor. Use of these resources enables us to meet demand without impacting our day-to-day workforce in a negative manner.
Training
Adtran offers a variety of in-person, online, and pre-recorded training classes for employees. Topics range from wellness and professional development to technologies and products. We also offer various productivity classes on tools we use each day, such as Excel and Microsoft Teams. Employees also have access to Udemy, where they can choose from a variety of topics. We offer customers a variety of product training classes. These classes are available in-person or online, and evaluations on the quality of the training are provided at the end of each class. As part of employee annual reviews, managers are asked to identify training needs for each employee. The manager and the employee work together to see that these goals are achieved.
Workplace accidents
Adtran prides itself on providing a safe work environment for its employees. The table below shows the percentage of employees involved in workplace accidents and the corresponding percentage of hours missed over the past three calendar years.
Year: 2018
Number of effected employees: 0.20%
Number of hours missed due to accidents: 0.014%
Year: 2019
Number of effected employees: 0.15%
Number of hours missed due to accidents: 0.002%
Year: 2020
Number of effected employees: 0.50%
Number of hours missed due to accidents: 0.026%
Year: 2021
Number of effected employees: 0.005%
Number of hours missed due to accidents: 0.069%
Workplace flexibility and time reduction
In 2021, Adtran adopted a hybrid work model. Based on job type and requirements to be on campus, employees are placed into one of three designations: on-site, hybrid, or work-from-home. Those in the on-site category work at the corporate headquarters location during all work hours. Hybrid employees work from home three days per week and on-site two days per week. These employees have the flexibility to increase their number of days on campus as needed. Work-from-home employees perform all of their work duties from their homes.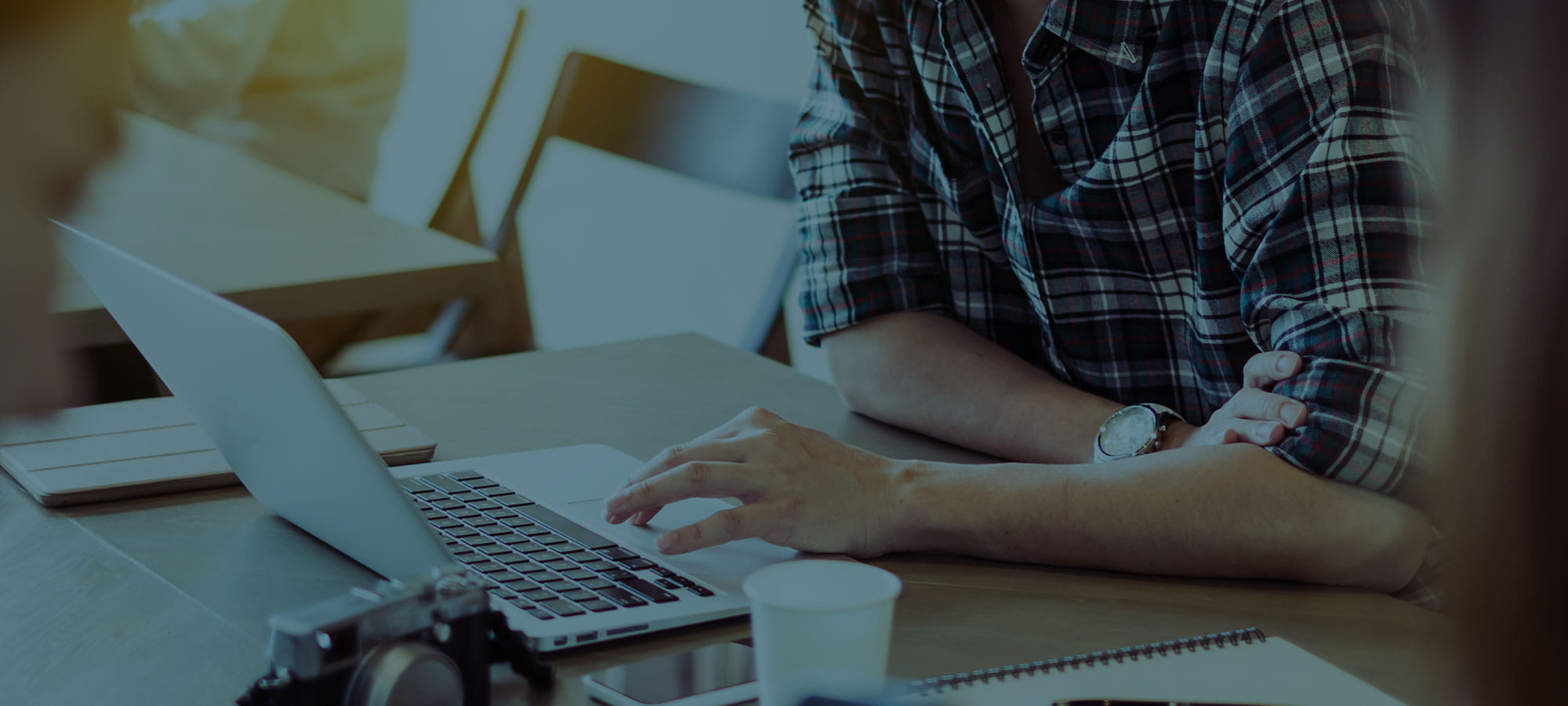 ;