Rural Digital Opportunity Fund (RDOF)
Bridging the digital divide
The Rural Digital Opportunity Fund (RDOF) presents a major opportunity to bridge the digital divide. Adtran can help by offering affordable and reliable rural broadband connectivity, bringing broadband to all communities.
Turnkey services
Adtran is your trusted partner offering comprehensive services to plan, design, engineer, and build your broadband network.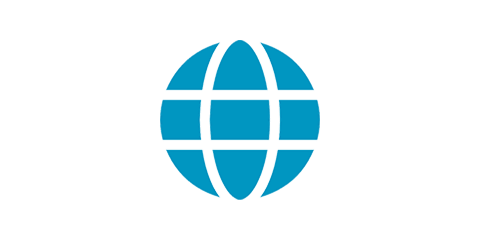 End-to-end network solutions
Best-in-class next-generation Access, Connected Home and AI-Driven automation platforms that delivers 10+ years of ROI.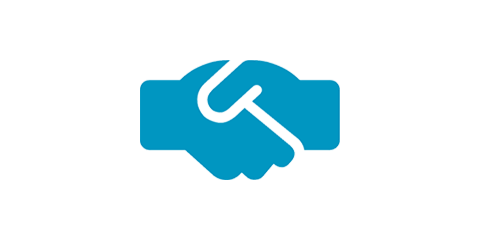 Unmatched partnership
We are a trusted partner with a global presence, focused on regional providers for the duration of this multidecade investment.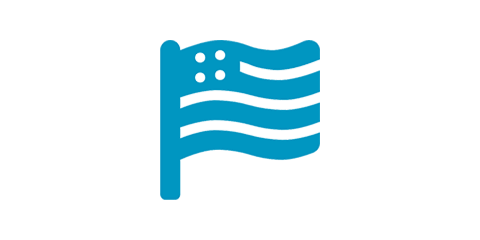 Made in America
Solutions engineered in America that are RUS and USDA "Buy American" compliant, providing assurance of a secure supply chain.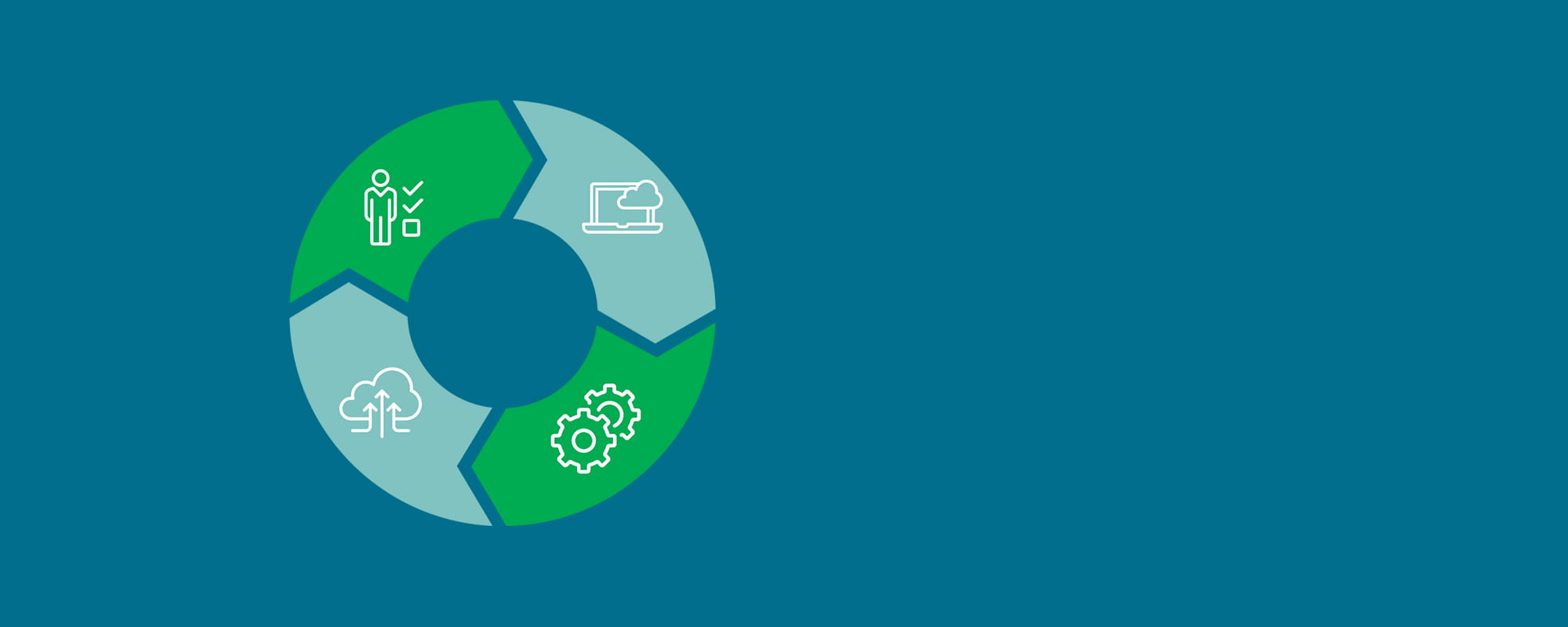 Turnkey services for RDOF
Plan - industry-leading engineering
Streamline your network deployments from design to execution.

Manage - seamless project management
Streamline your network deployments from design to execution.

Implement - dedicated logistics team
Ensure that your product and materials are available when needed.

Support - installation, test and turn-up
Ensure all future network changes are implemented efficiently without compromising on network capacity.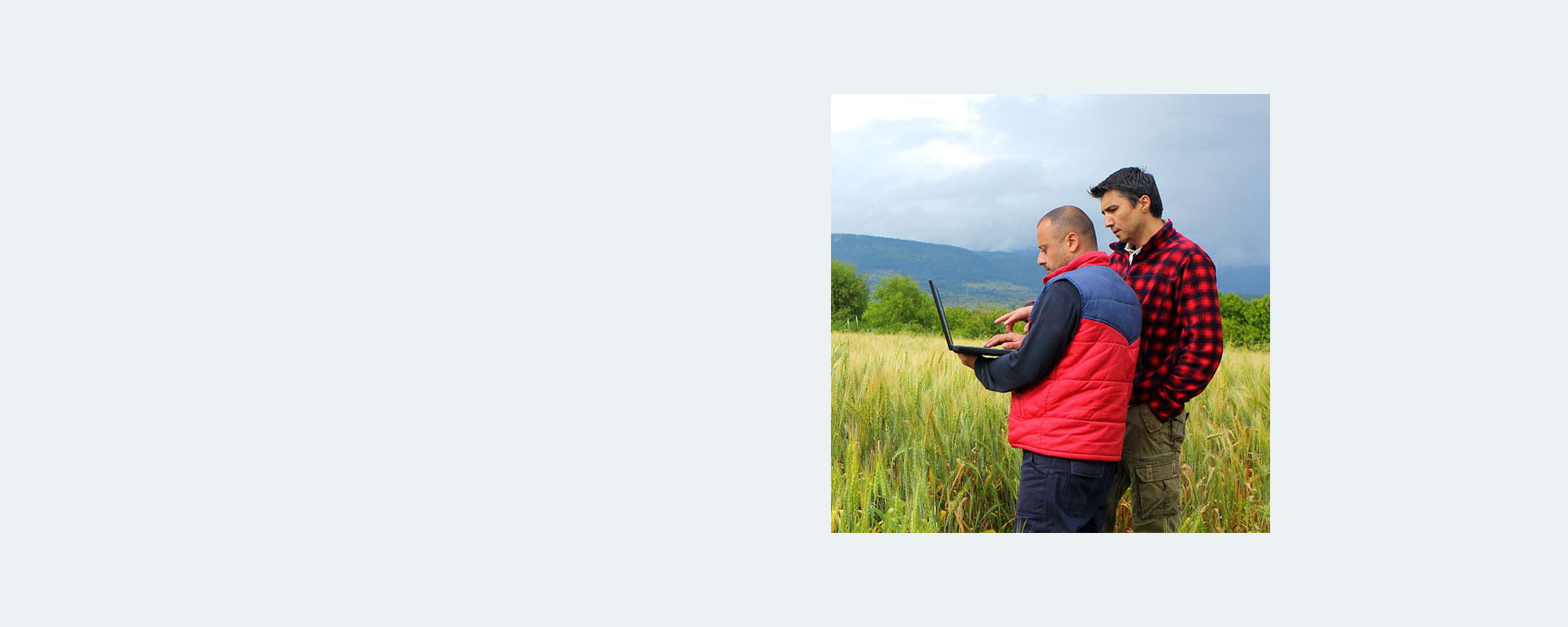 TA5004 Micro Cabinet
Modular, remote fiber access solution for rural broadband expansion
With the TA5004 Micro Cabinet, service providers can speed rural Gigabit coverage at the lowest cost per subscriber add while having the capacity for future multigigabit services.
We are the right partner
Adtran offers a roadmap to proven rural broadband success, allowing you to invest scarce resources in connecting your communities, building your brand and monetizing your fiber networks.
1,000+ Gigabit communities
60,000+ nodes worldwide
100M+ subscribers
70M+ devices managed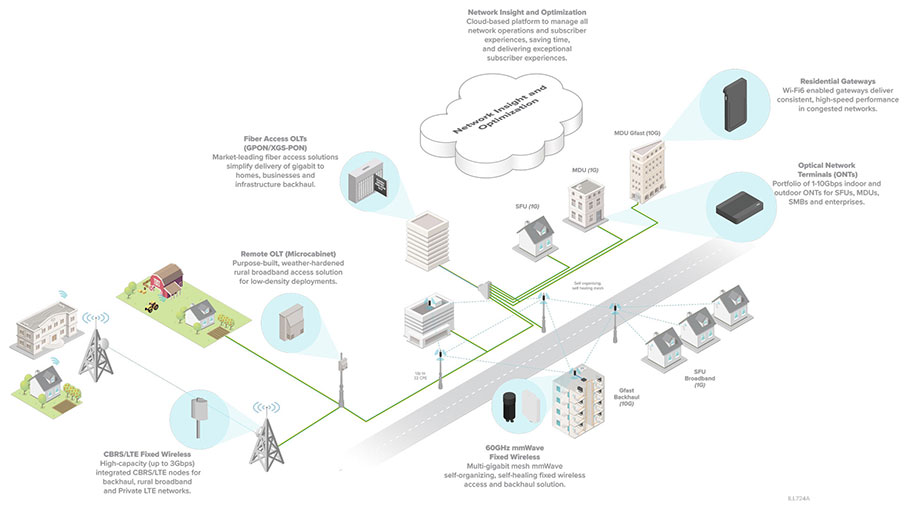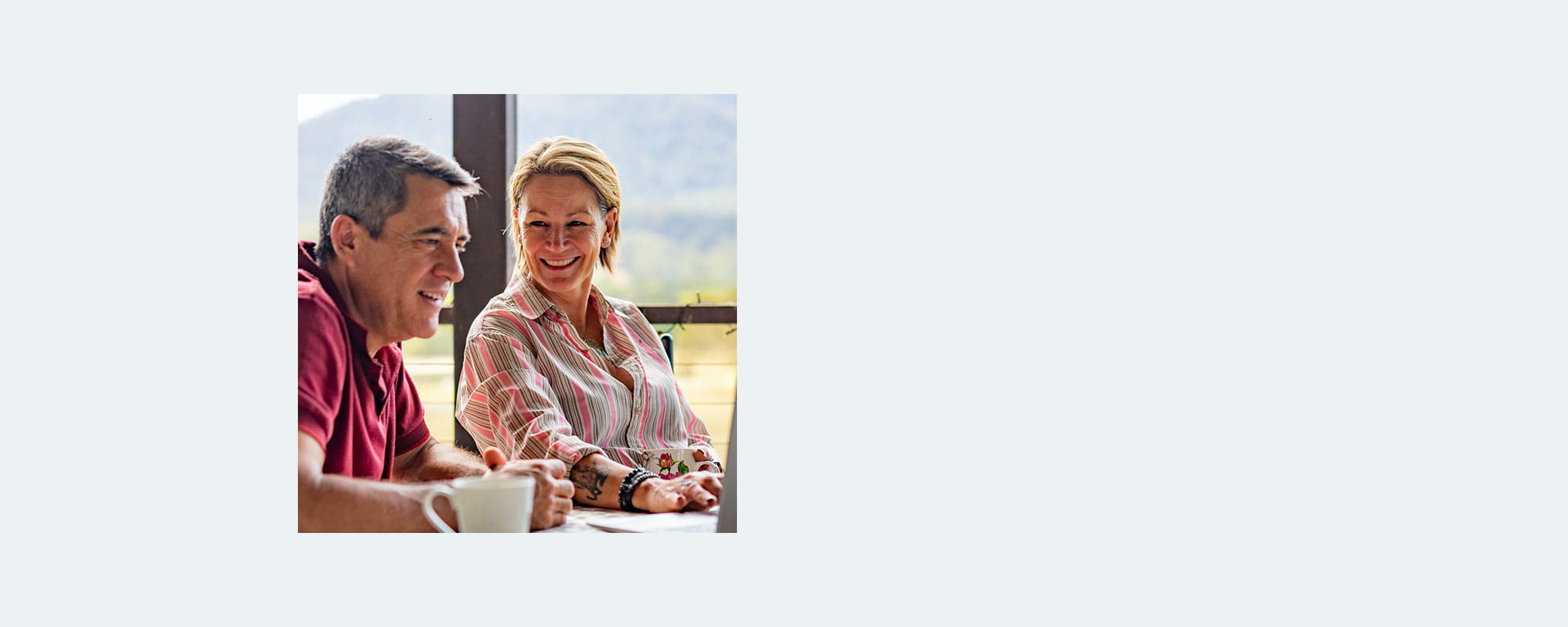 Establish world-class operations
Adtran's suite of managed services allows you to outsource network operations, so you can focus more on business growth and subscriber experience.

Predictable costs
Business models that ensure operational costs are aligned to network and subscriber growth

Established operations
Leverage Adtran's expertise, mature processes and tools to reduce ramp-up time and drive operational excellence

Focus and control
Service providers can control and direct operational focus through defined SLAs and governance structure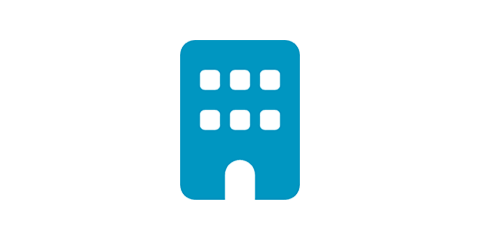 Founded in 1986, headquartered in Huntsville, Alabama.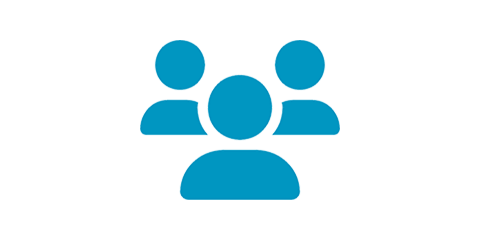 Our products and solutions are designed by US engineers.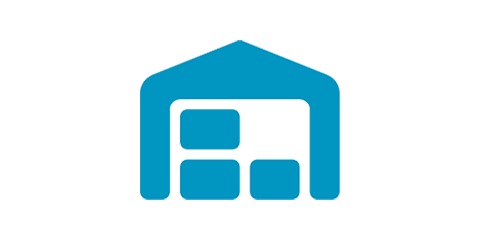 Communications supplier with US-based manufacturing.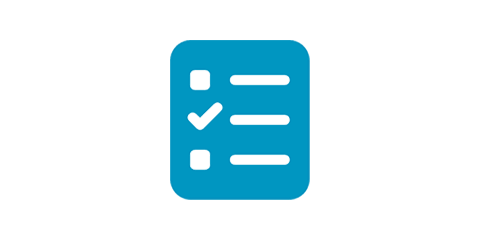 Fiber access solutions that comply with USDA and RUS "Buy American" requirements.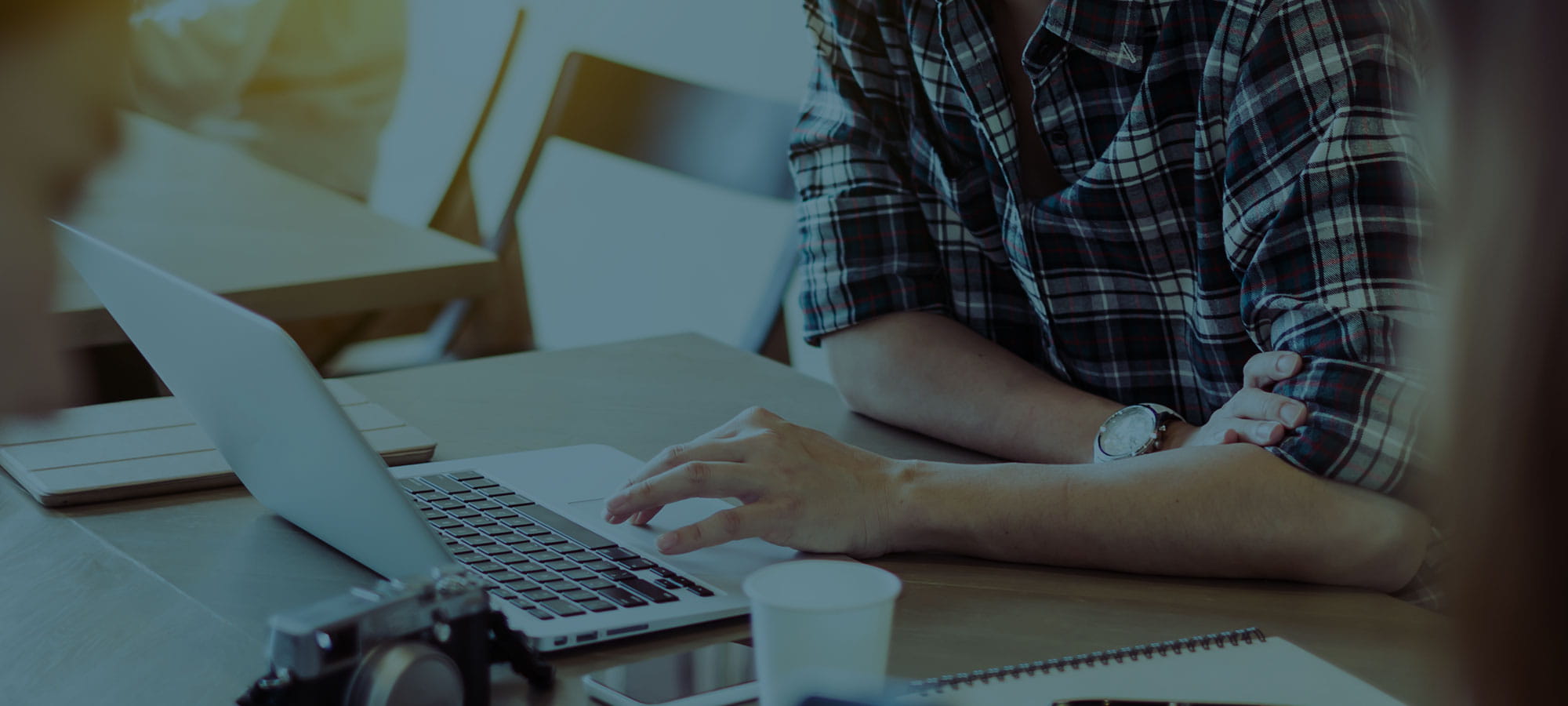 ;