What is a passive optical network?
Point-to-multipoint connectivity
A passive optical network (PON) is a fiber-optic network utilizing a point-to-multipoint (P2MP) architecture and passive optical splitters to deliver services to multiple end users. In a PON network, an optical line terminal (OLT) is placed at the network's headend, which manages the connections to the premises' optical network terminals (ONTs).
Fiber-to-the-X networks
Whether it's to the building or to the cabinet, PON technologies can be used to deliver high-speed, uninterrupted services.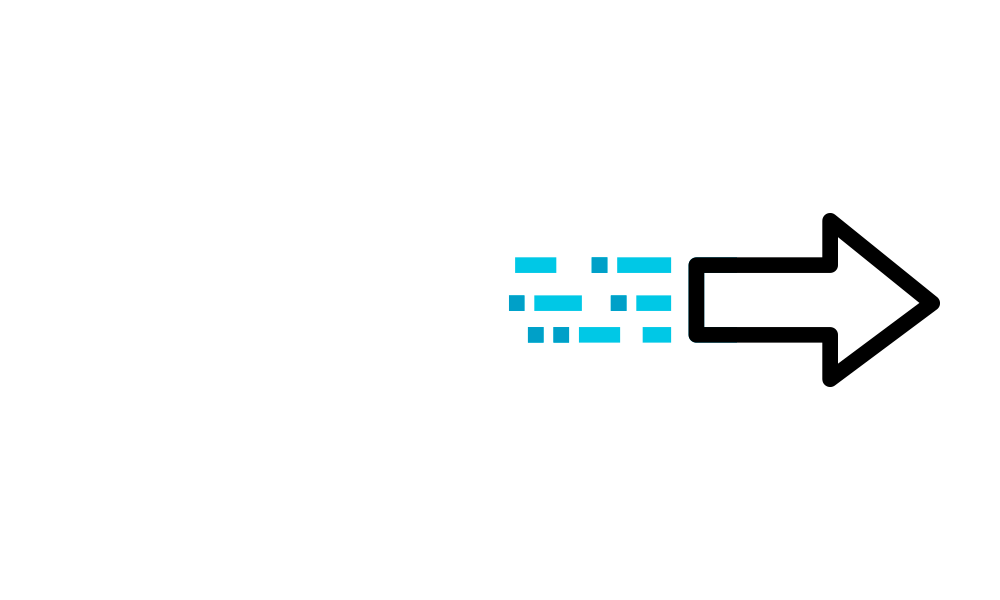 Adtran fiber access solutions offer the flexibility to choose the right PON technology for all types of deployment.
Future-proof architecture
Continually evolving PON technologies can handle the most futuristic, high-bandwidth internet use cases.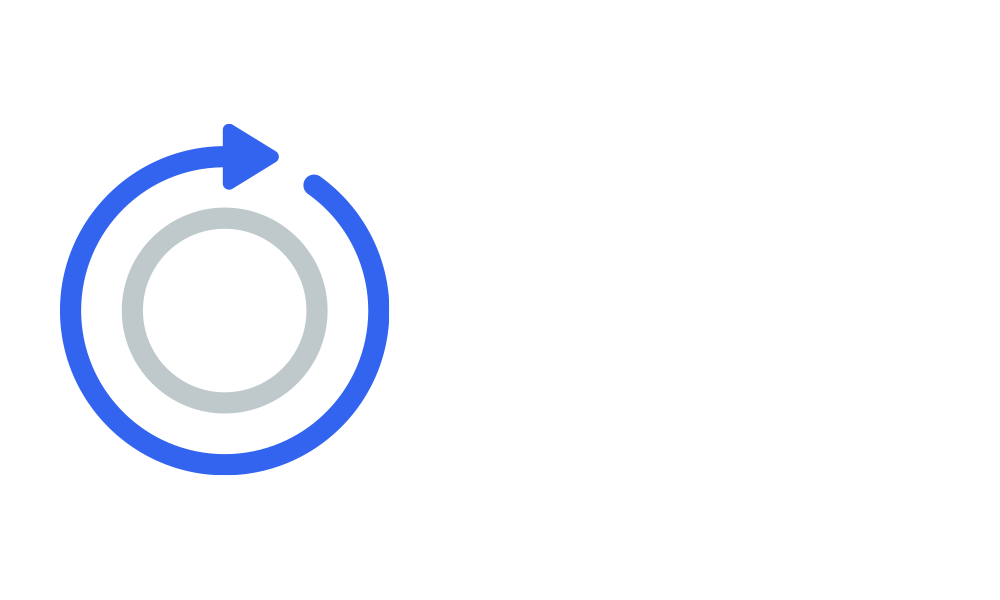 Long-term and cost-effective
PON solutions offer several key benefits. Point-to-multipoint (P2MP) architectures serve exponentially more end-users while also reducing maintenance, infrastructure and equipment costs in the long term. PON technology is also future-proof as it's continuously evolving, ensuring networks remain ahead of consumer bandwidth demands, all while using the same fiber infrastructure for decades to come.
Reliable, high-speed internet
Trans-oceanic cables use fiber optics as it's resistant to temperature change, electromagnetic interference, and degradation. Our fiber access solutions
Adtran provides the flexibility to choose the right PON technology for all types of deployment. These include Gigabit PON (GPON), which is today's most popular mainstream PON technology through to XGS-PON, which provides 10Gbit/s both downstream and upstream, as well as Combo PON, which combines GPON and XGS-PON on the same OLT port simultaneously. All of these fiber access solutions ensure the longevity of your fiber investment for decades to come.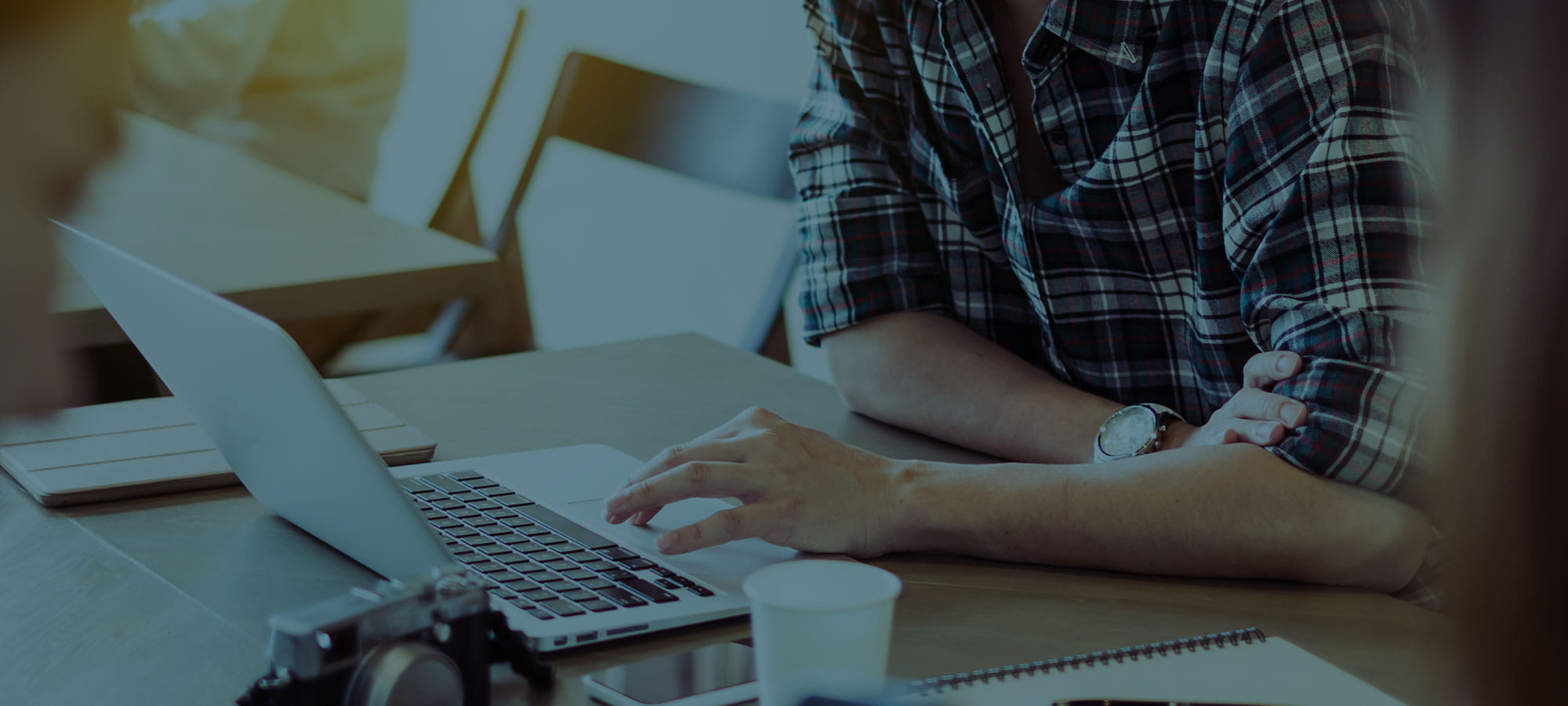 ;