A unified view for faster resolutions
To bolster customer loyalty, every broadband service needs to be supported by a strong and efficient customer support department. Mosaic One enables customer service teams to prioritize user experience at an unprecedented level. A simple search returns a subscriber's whole experience by aggregating information from multiple applications and presenting actionable intelligence to resolve customer issues on the first call, improving satisfaction without increasing opex.
Know your customers
Understand customer experience with at-a-glance indicators, light-level read-outs and throughput utilization.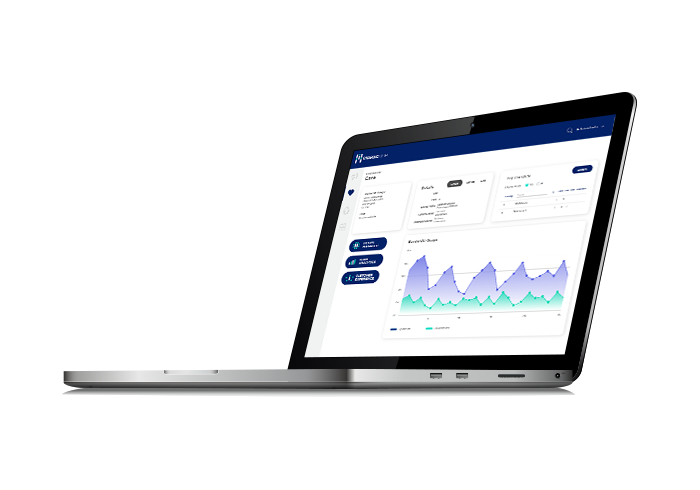 Proactive troubleshooting
Troubleshoot a subscriber's connection by accessing information from the entire broadband access and in-home network with a simple search.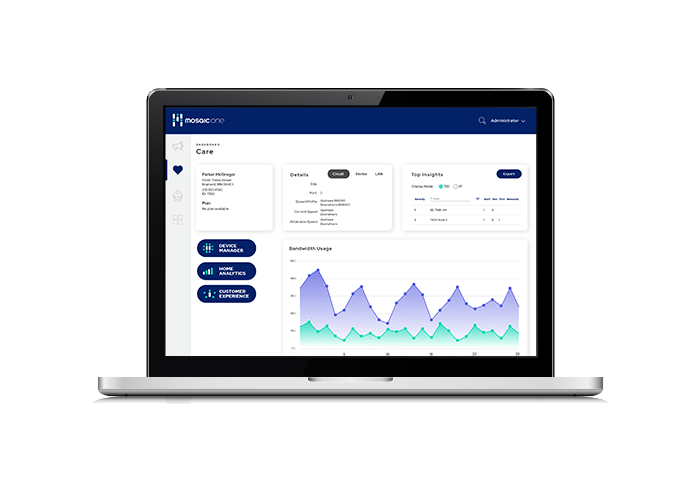 Quick visualization
Quickly visualize current and recent device alarms for subscribers from the access and aggregation platforms, Wi-Fi gateways and any other in-home devices.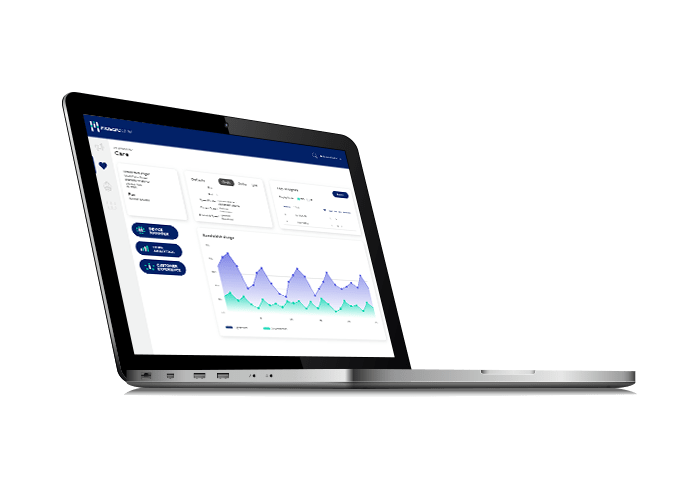 AI-driven insights
Utilize actionable intelligence with AI-driven insights to identify issues and recommend resolutions – without escalation or truck rolls.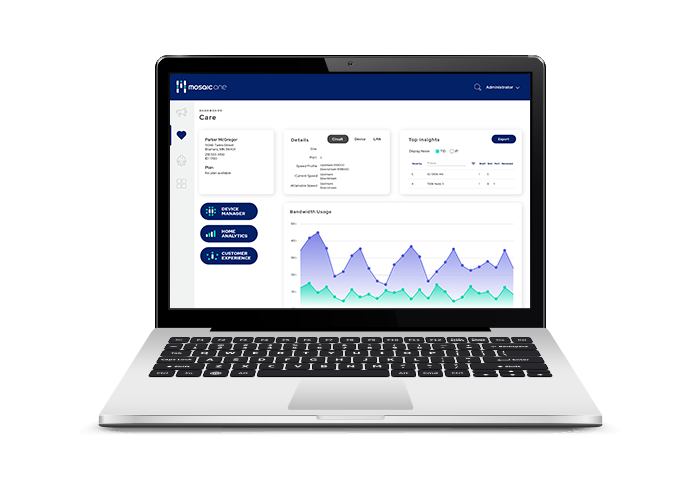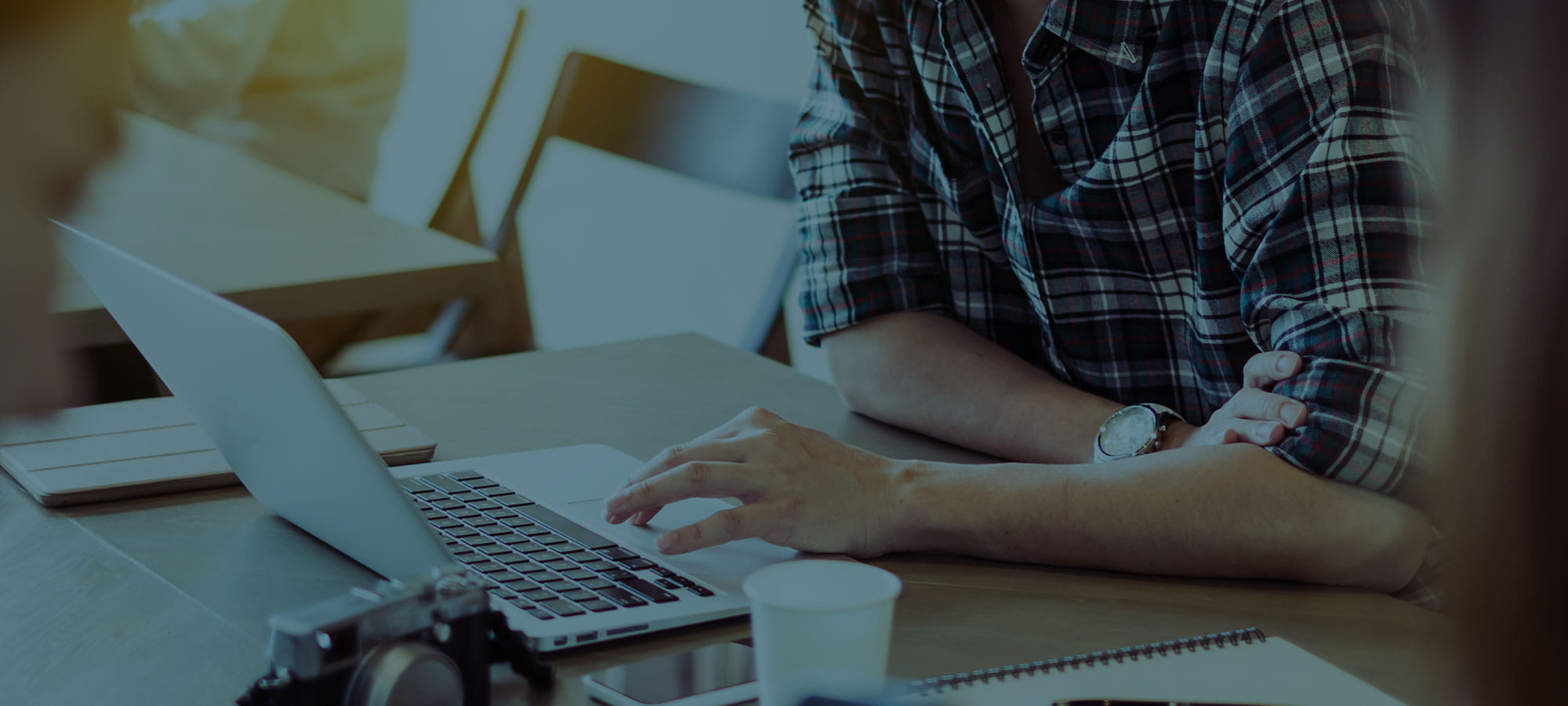 ;