Minimizing fiber consumption
The demand for residential broadband services and higher speed business services is growing. This is driving evolution of access networks to support higher capacities, and also to address new demands like 5G. But in many areas optical fiber is limited or very expensive. It's important to have single-fiber, bidirectional transmission while supporting network requirements for data rate, distance and latency. What's more, network operators need a way to achieve this while also reducing cost. With bidirectional technology and a standards-compliant QSFP+ form factor, our MicroMux™ Edge BiDi can help. It's the ideal solution for 10GbE connectivity deployments in wireless fronthaul or midhaul and perfect for wholesale or enterprise Carrier Ethernet with fiber and latency constraints.
Single-fiber feeders for wireless X-haul
The latest member of our MicroMux™ Series is the market's first QSFP+ solution to feature four independent and bidirectional 10GbE optical interfaces.
Transmission over a single fiber minimizes fiber consumption and ensures the same latency in both the transmit and receive direction.
Standards-compliant QSFP+
Supporting four single-fiber working 10GbE bidirectional links, our MicroMux™ Edge BiDi delivers up to 40km reach.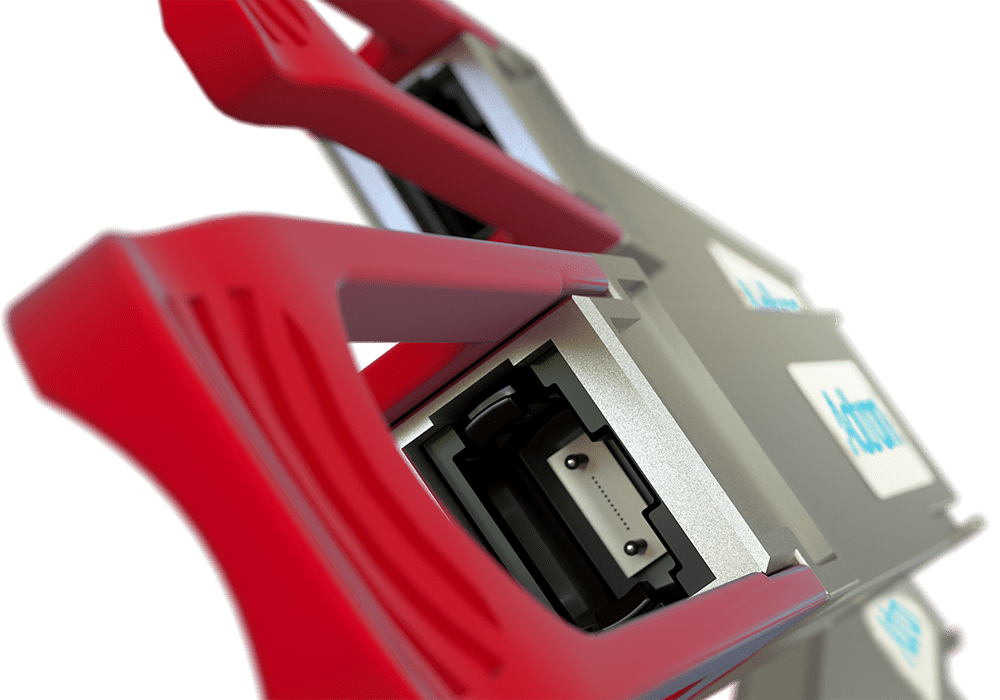 Tackling asymmetric delay
Timing and synchronization are critical to 5G communications and far more demanding than the requirements of 4G networks. Asymmetric delay presents a particular challenge to the stringent timing requirements of 5G networks and services. Single-fiber working is the most efficient way to prevent different propagation delay over separate fiber and ensure symmetric latency in both directions. With its integrated bidirectional 10Gbit/s transceivers, MicroMux™ Edge BiDi is the perfect connectivity technology in the 5G RAN. With zero footprint, it offers a way to efficiently eliminate timing differences on disjoint fibers.
Maximizing faceplate density
With its small form factor design and low power consumption, the MicroMux™ Edge BiDi maximizes faceplate density with minimal effect on power consumption.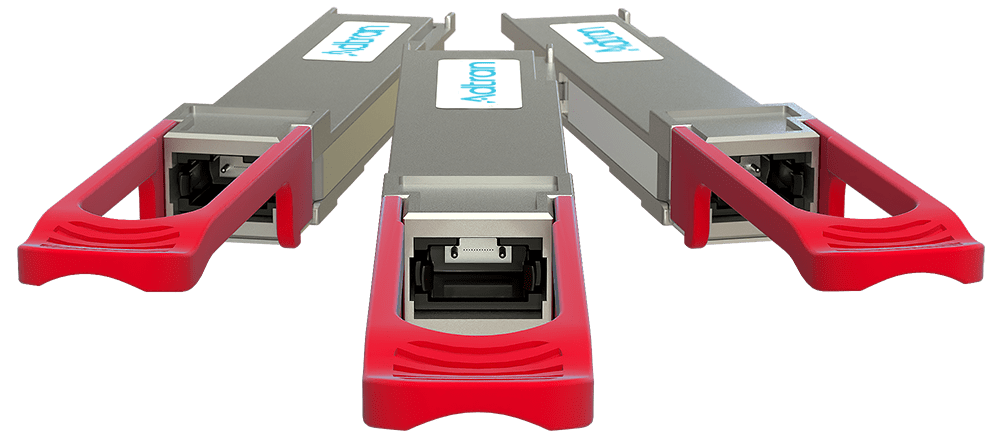 Small and standardized form factor
Transmission over a single fiber minimizes fiber consumption. That's important for deployments in areas where fiber comes at a premium, either through low availability or a high price on leased fiber. Single-fiber transmission also ensures the same latency in both the transmit and receive direction. With its bidirectional technologies, our MicroMux™ Edge BiDi packs the functionality of four independent 10GBase-BX40D interfaces into a single QSFP+ housing. Used in tandem with the bidirectional BiDi SFP+ at the other end, or a third-party bidirectional SFP+, the MicroMux™ Edge BiDi QSFP+ provides duplex communication over a single fiber.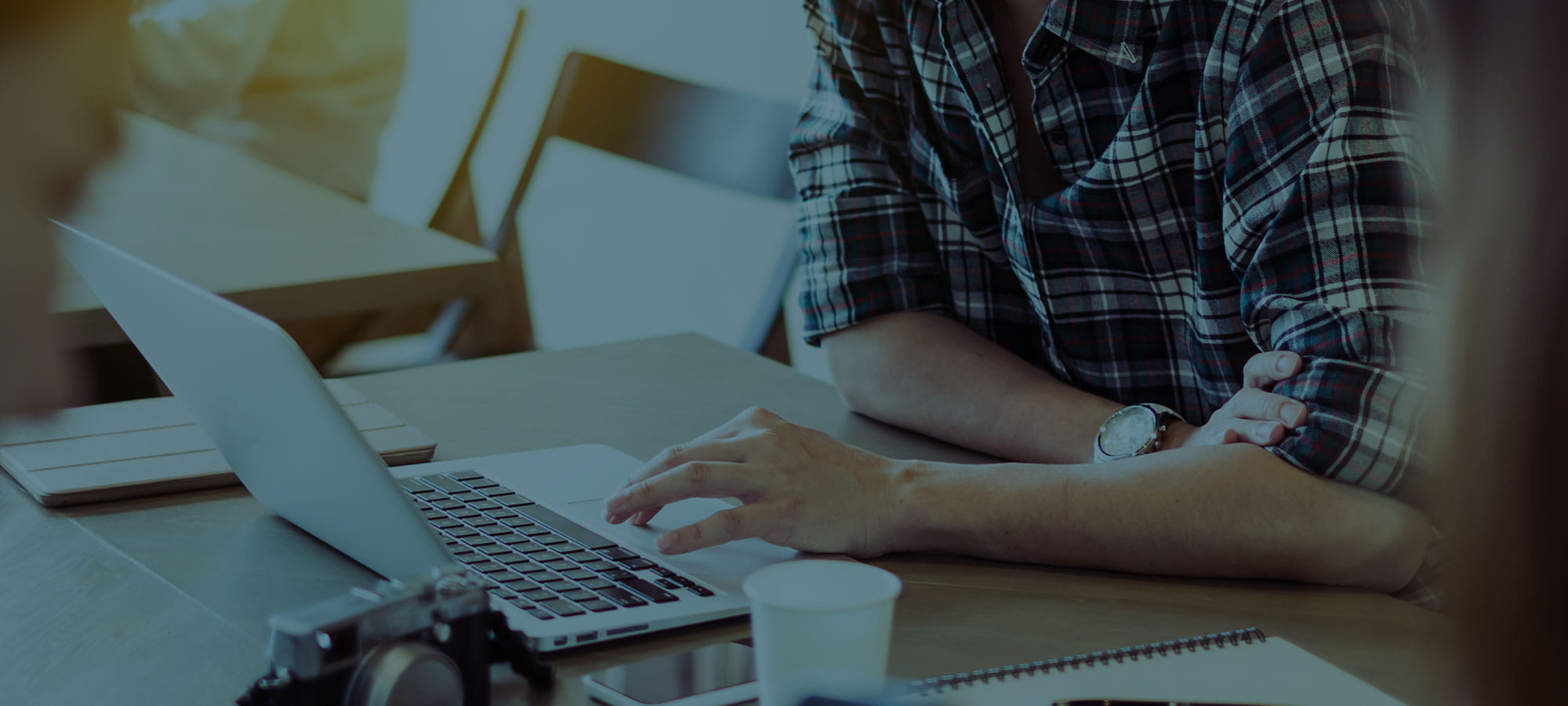 ;