Next-generation fixed wireless access
Our Metnet 60G Series mmWave backhaul and access mesh solution enables service providers to rapidly expand Gigabit coverage at the lowest cost per Gigabit connection while delivering reliable connectivity in all weather conditions. Operating in the high-band 60GHz mmWave spectrum, our Metnet 60G solution is designed for rapid deployment of Gigabit connectivity to hundreds of homes, businesses, 5G backhaul and smart city applications.
Metnet 60G mesh node
Our Metnet 60G mesh node is a high-capacity (15+Gbit/s), self-organizing, self-healing 60GHz access and backhaul solution with 10GbE and 1GbE interfaces. It supports the rapid extension of fiber-like connectivity for residential, business, 5G backhaul and public Wi-Fi hotspot applications.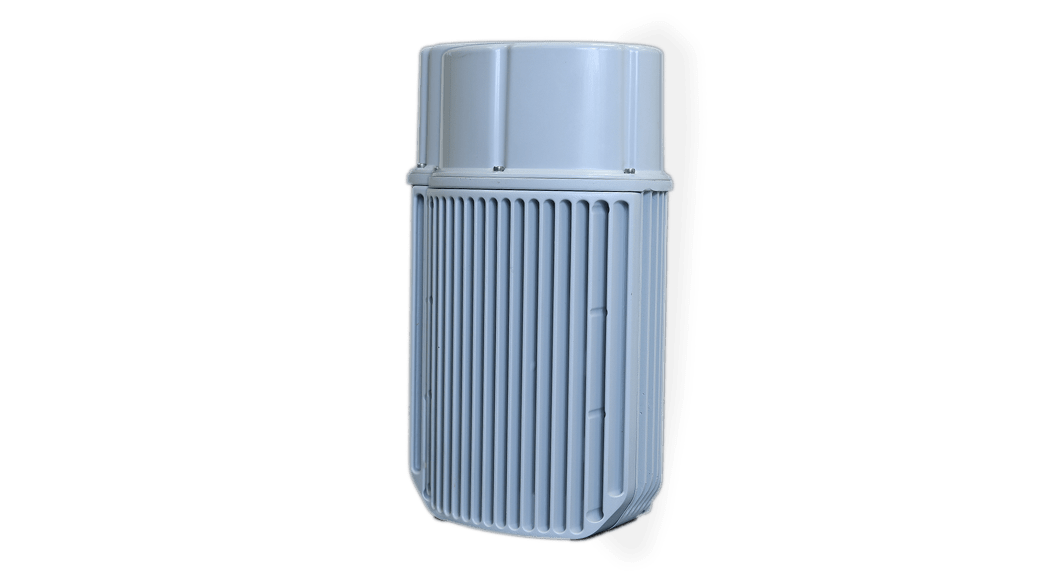 Metnet 60G CPE
Our Metnet 60G CPE connects automatically to the Metnet 60GHz multipoint mesh network and has a wide 90-degree field of view. It's a low-cost, environmentally hardened, PoE-powered unit that complements fiber-to-the-home (FTTH) services to extend Gigabit connectivity into homes and businesses in locations that are hard to reach with fiber. Our Metnet 60G CPE can also be utilized for cost-effective campus LAN extension applications to connect multiple buildings.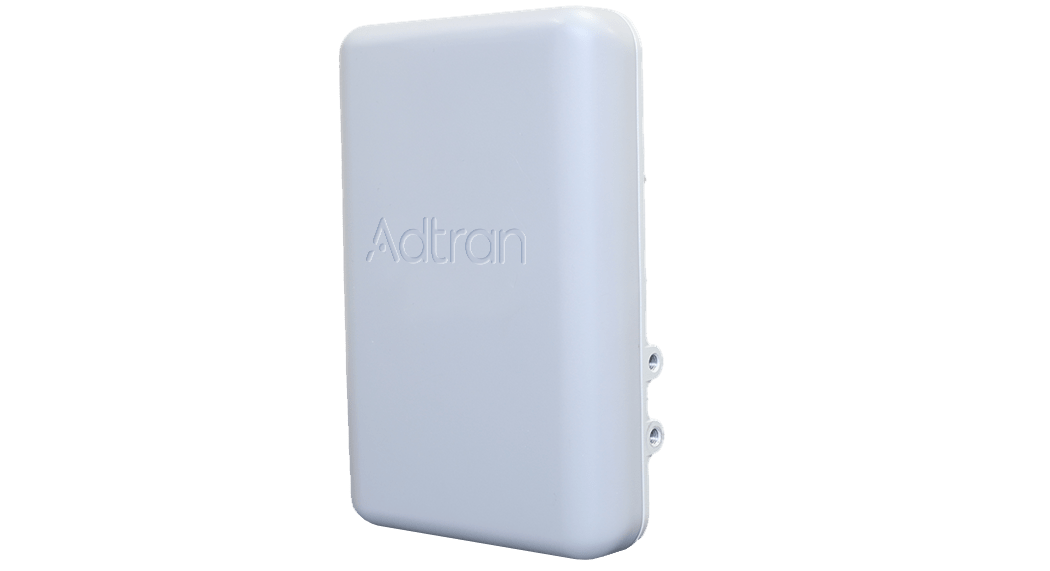 Cloud EMS
Our Metnet 60G solution features a comprehensive cloud-management system that simplifies remote network setup, management and upgrades. The cloud EMS provides real-time reporting, health status and alarms, enabling operators to gain deep insights into their network and optimize its performance. It also includes a link and frequency planning tool that operators can use to model network architectures and capacities before field deployment.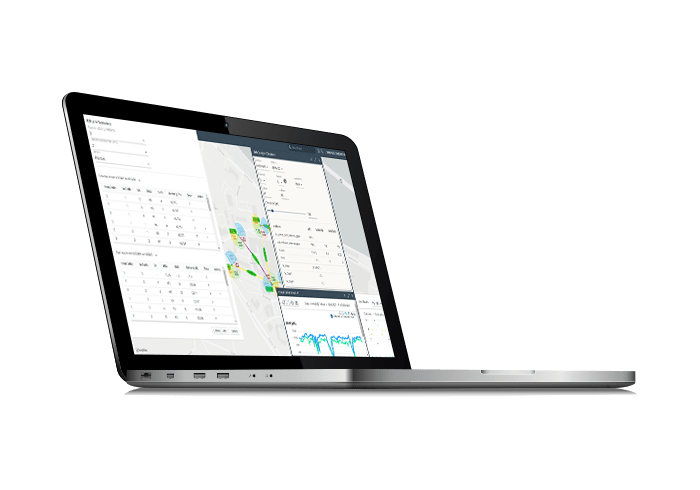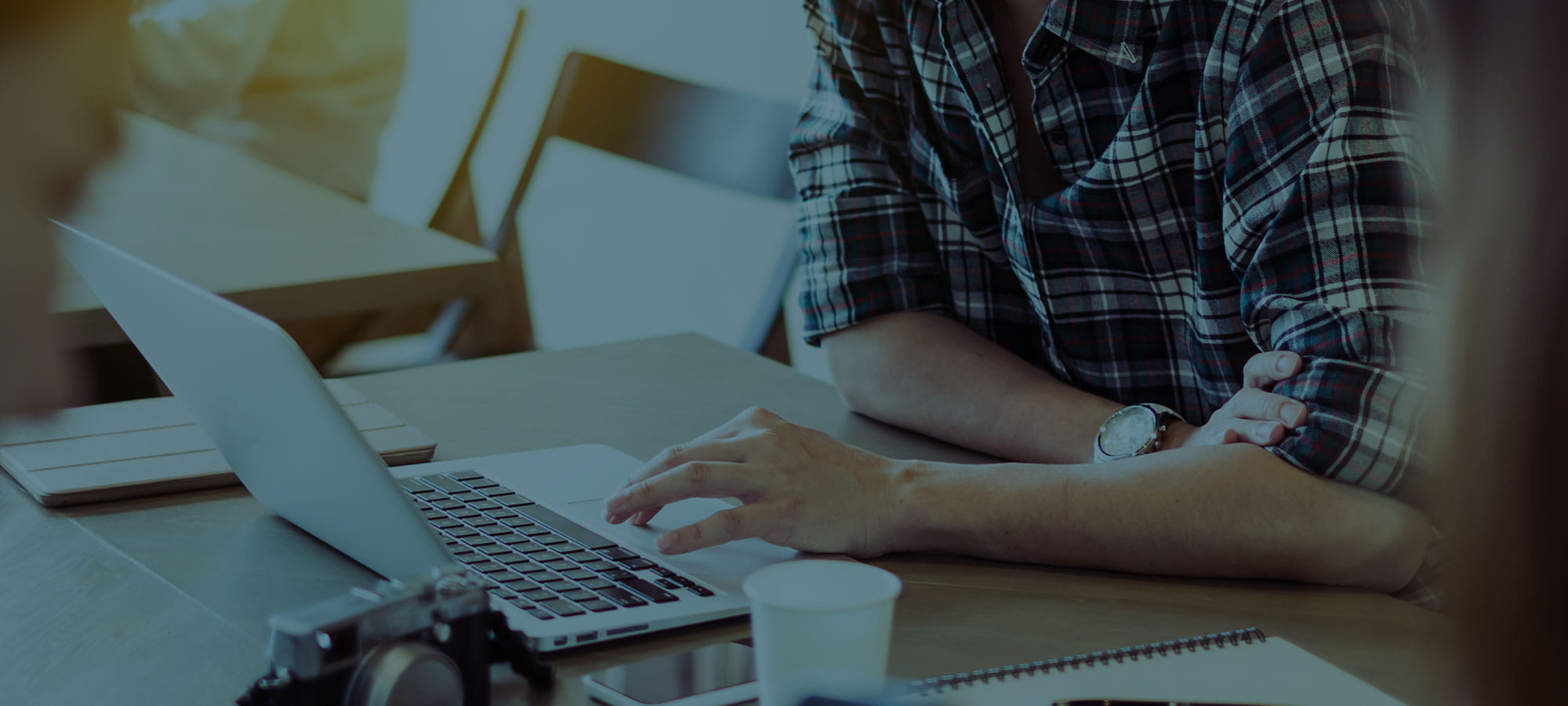 ;