Adtran expands Mosaic One with Fiber Gaming Network for esports opportunities
News summary:
Broadband service providers are looking to engage with gaming communities through tailored promotions, esports events and more
Mosaic One now integrates with industry's first fully managed turnkey platform for esports management
Adtran also named title sponsor of DxTEL's Fiber Gaming Network
Adtran today announced the expansion of its Mosaic One SaaS suite with the addition of DxTEL's Fiber Gaming Network (FGN). FGN is a fully managed, co-branded platform that transforms how broadband service providers engage with gaming communities. It empowers operators of all sizes to offer exclusive gaming tournaments, utilize targeted esports-focused advertising and establish partnerships with local high schools and colleges, creating unique esports scholarship opportunities. By incorporating the new service into its Mosaic One SaaS suite, Adtran provides operators with unprecedented insights into gamers' quality of experience and opens up new avenues for revenue growth.
"For service providers, FGN isn't just about online gaming; it's about building community connections and unlocking fresh avenues for business growth in this rapidly expanding industry. Now integrated with Adtran Mosaic One, it's helping to transform the gaming landscape, supporting immersive experiences that bring players together from all walks of life," said Robert Gilbert, principal and COO at DxTEL. "Much like traditional sports, esports should offer pathways to scholarships and professional recognition. Our FGN makes this a reality, empowering operators to be leaders in organized, competitive online gaming and providing a universal platform for talent identification and opportunity creation. No matter who you are or where you live, our new service ensures you have access to a world of opportunities in the gaming community."
This expansion of our Mosaic One suite enables fiber broadband providers everywhere to leverage the enormous revenue potential of esports.
FGN powered by Adtran is a multifaceted platform that enables providers to actively engage with the gaming community. It supports community building, professional development and revenue generation, all while promoting inclusivity and accessibility. Whether providing a platform for competitive gaming or forging connections between students, schools and potential esports careers, FGN offers a complete solution for enhancing the gaming ecosystem. Its integration into Mosaic One establishes a new benchmark for efficient and secure delivery of cloud gaming, ensuring players have the most robust connection possible during bandwidth-intensive competitions. It also offers service providers insight into a customer's entire experience, from gameplay to devices to subscription packages. This wealth of data facilitates distinctive, cross-platform marketing strategies that resonate with individual subscribers.
"DxTEL's FGN powered by Adtran paves the way for service providers to get a significant strategic foothold in the booming esports industry. For subscribers, it delivers access to a thrilling and professionally curated gaming community, while schools and colleges receive the resources and toolkits they need to establish esports clubs and teams. Now supported by Mosaic One and our connected home suite of technologies, FGN guarantees a seamless, high-quality gaming experience for those engaging in high-stakes global competitions," commented Robert Conger, SVP of technology and strategy at Adtran. "This latest expansion of our Mosaic One suite enables fiber broadband providers everywhere to leverage the enormous potential esports has to boost revenue while bringing communities together in new and exciting ways."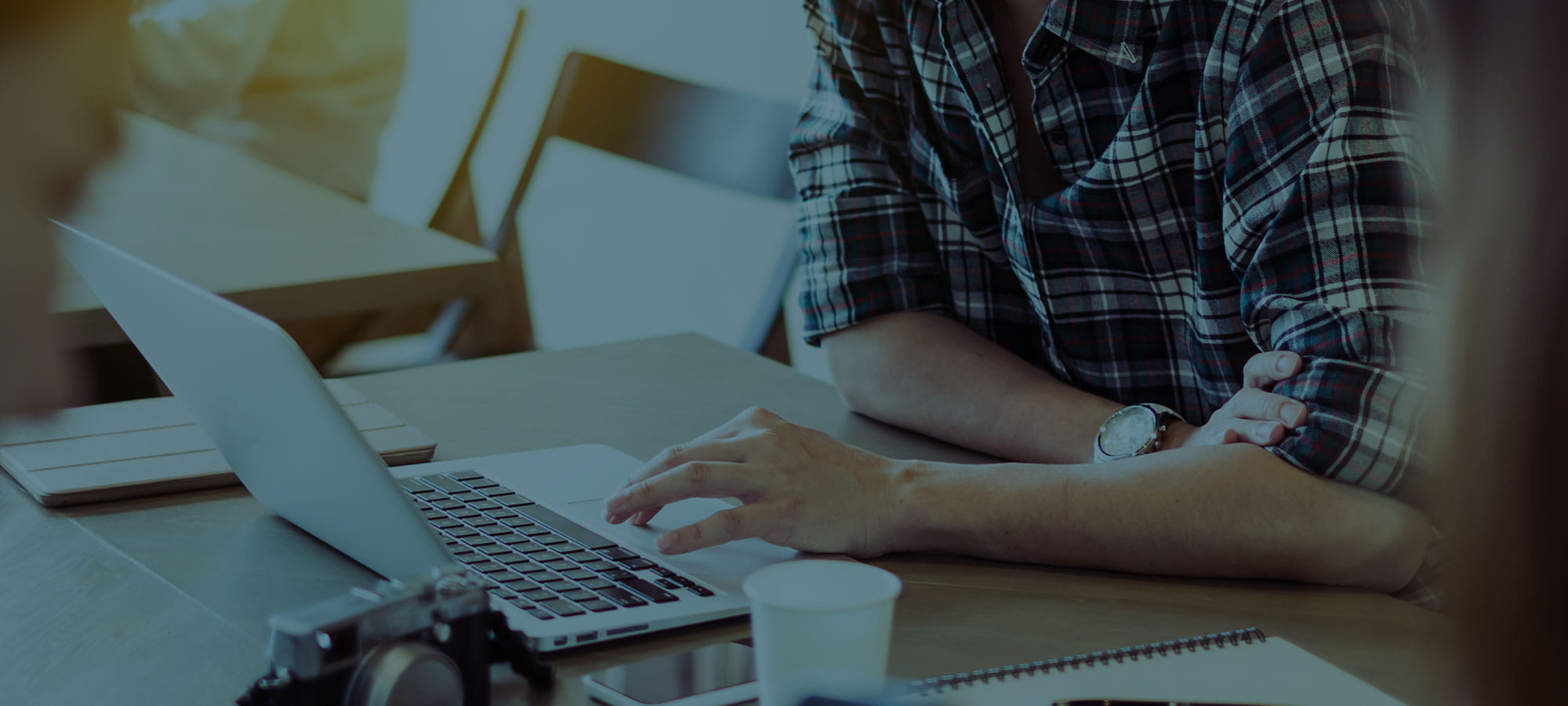 ;