Titan Telecoms rapidly expands network across Australia with Adtran
News summary:
Fast-growing telecoms infrastructure company needed a flexible optical backbone to bring high-capacity services to more customers
Adtran solution features high level of automation for quick service rollout and rapid response to customers
Solution also enables proactive monitoring with in-depth insight into fiber quality
Adtran today announced that Titan Telecoms has deployed its FSP 3000 open line system (OLS) with flexgrid ROADMs, and its FSP 3000 TeraFlex™ open terminal to create a high-capacity, ultra-flexible optical backbone network. The new solution empowers Titan Telecoms to expand across Australia, offering next-generation backhaul at high speed and high capacity between data centers. The infrastructure supports speeds up to 800Gbit/s across the backbone, with customer-facing interfaces up to 400Gbit/s. Utilizing Adtran Ensemble software for network and service management, and leveraging the Adtran ALM proactive fiber monitoring solution, the solution also enables Titan Telecoms to ensure the highest levels of service availability.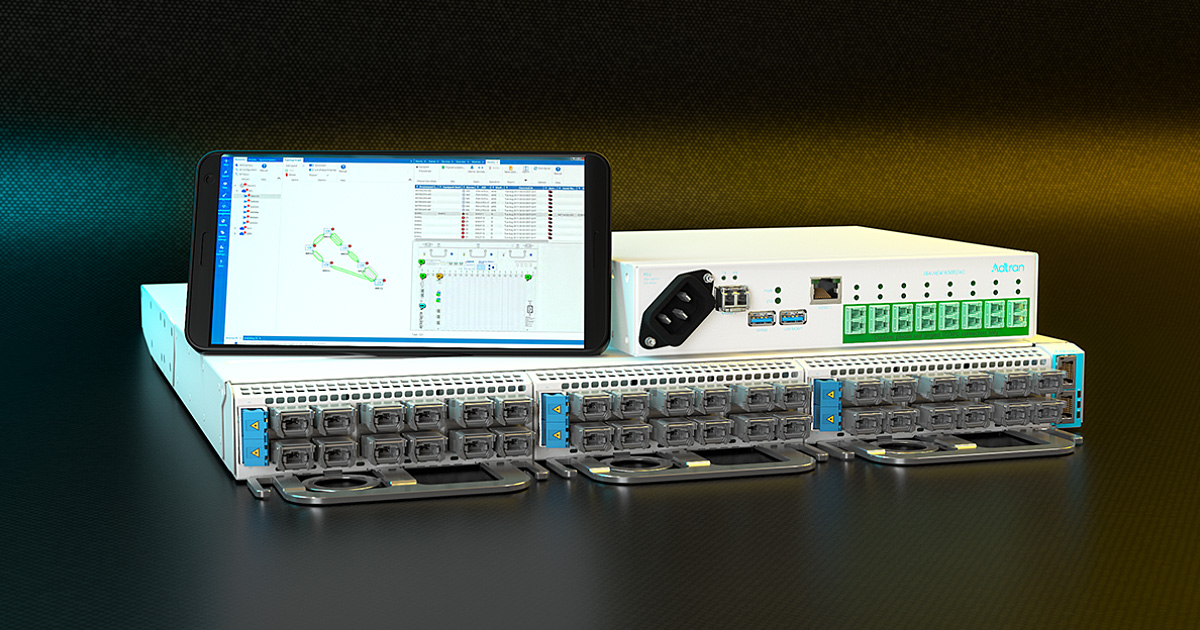 "Our new network is great news for Australian businesses and service providers. It empowers us to expand quickly into new areas and reach more locations than ever before. With Adtran's technology supporting rapid service rollout, we can help our customers stay ahead of the curve in today's fast-changing digital landscape," said Matt McDonough, CEO of Titan Telecoms. "This deployment also lets our customers harness new levels of automation and control. Now we can deliver a unified and comprehensive view of all services and resources, creating a seamless and easy-to-use management experience."
With Adtran's technology, we can help our customers stay ahead of the curve.
Titan Telecoms' new infrastructure is built on Adtran's FSP 3000 open optical transport technology, including the FSP 3000 TeraFlex™. Using software-defined fractional QAM modulation and adaptive baud rate capabilities, this flexible terminal boosts capacity and ensures the lowest cost for every fiber path. The solution also offers advanced streaming telemetry, which enables Titan Telecoms to provide its customers with real-time performance data and helps enhance quality of service for end users. In addition to this, the network features the Adtran ALM fiber monitoring platform. This simple plug-and-play assurance device enables proactive maintenance, shortening repair cycles and reducing unnecessary site visits. What's more, with Adtran's Ensemble software providing intelligent automation capabilities, Titan Telecoms is able to streamline and accelerate service delivery.
"We're helping Titan Telecoms execute its ambitious plans to reach more areas and provide its customers with even more value. The new infrastructure significantly boosts capacity and guarantees maximum data throughput over every link. It delivers high-performance services with efficiency, reliability and flexibility. This will give Australian businesses and carriers the foundation they need to succeed both now and in the future," commented Erik Lindberg, GM of APAC sales at Adtran. "Our ALM is also a key component of the new solution. It offers continuous in-service fiber monitoring, allowing Titan Telecoms to locate fiber degradation and take targeted action before any services are affected."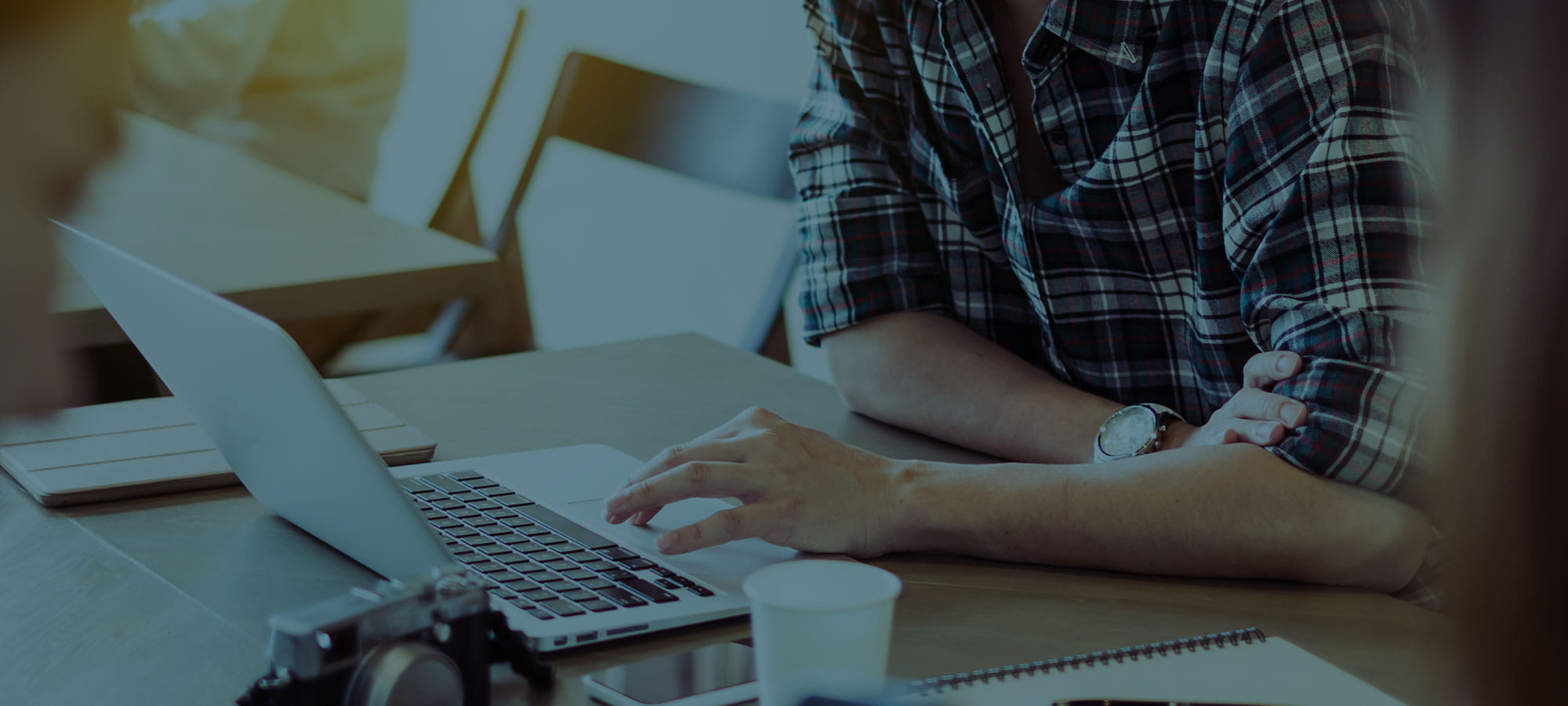 ;