Truespeed accelerates fiber network expansion with Adtran
News summary:
Fast-growing service provider aiming to deliver high-speed full-fiber broadband to more areas across South West England
Adtran XGS-PON technology boosts efficiency and sustainability by enabling Truespeed to connect more customers with a reduced equipment base
New network delivers ultra-reliable services with current speed tiers offered of up to 900Mbit/s for homes and up to 10Gbit/s for businesses
Adtran today announced that Truespeed is leveraging its fiber broadband technology to provide high-speed connectivity to more customers across the South West of England. The new network includes Adtran's XGS-PON technology, which enables the service provider to deliver current speed tiers of up to 900Mbit/s to households and up to 10Gbit/s to its enterprise customers. The multigigabit solution empowers Truespeed to connect subscribers significantly faster while streamlining its infrastructure with fewer equipment locations in the network.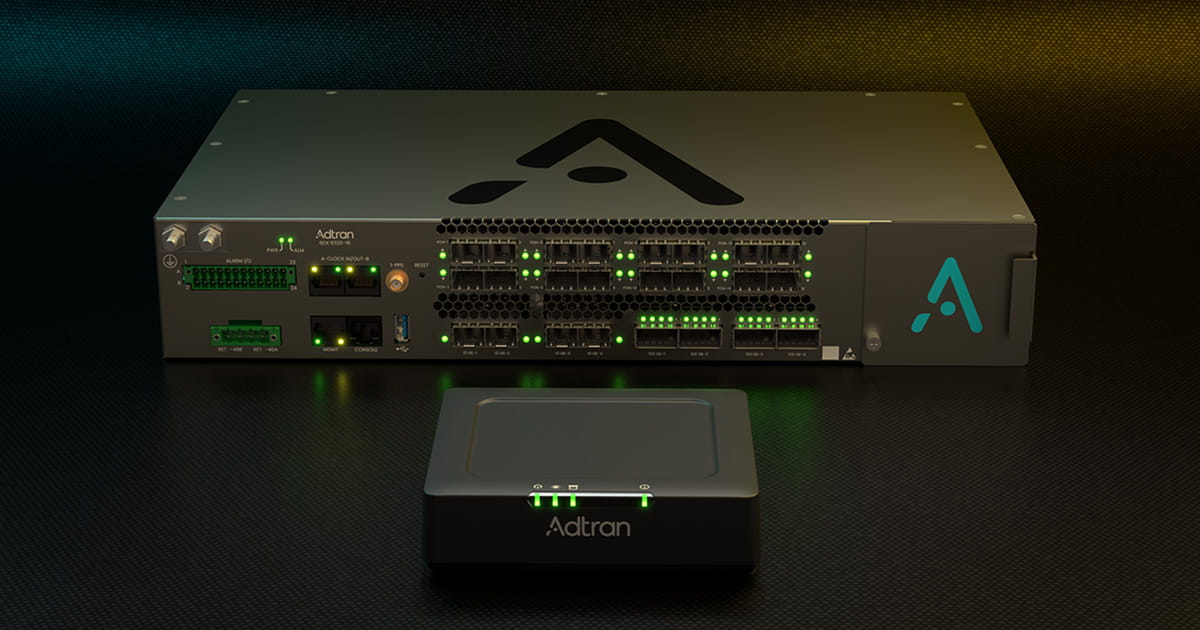 "Too often, broadband providers fail to deliver services that match their marketing hype. At Truespeed, we do things differently. We're harnessing the most advanced software-defined access innovations available to provide fiber connectivity all the way into our customers' homes and business premises. With Adtran's open and programmable technology, we can guarantee ultra-fast speeds and 24/7 reliability," said James Lowther, CEO of Truespeed. "We've already passed over 60,000 properties with our full-fiber network, and we aim to increase that to half a million by 2025. Thanks to Adtran's innovation and the dedicated support of its team, we're confident we can achieve our goal."
With Adtran's open and programmable technology, we can guarantee ultra-fast speeds and 24/7 reliability.
Truespeed's rapid expansion across the South West of England is powered by Adtran's open and scalable technology. Adtran's multigigabit XGS-PON optical line terminals provide the port density and service scale necessary to keep pace with soaring data demands. Compared to legacy GPON, the solution offers substantial cost savings while delivering unprecedented efficiency. By connecting new locations with fewer above-ground cabinets, Truespeed is able to grow its infrastructure in a more sustainable and highly efficient way, delivering reliable and lightning-fast broadband in cities, towns and underserved rural communities.
"We're working closely with Truespeed to support their mission of bringing high-speed broadband to even more people, communities and businesses across the South West of England. Their team shares our passion for closing the digital divide and ensuring that everyone has access to reliable, lightning-fast internet services, regardless of where they live," commented Ronan Kelly, CTO of EMEA and APAC regions at Adtran. "Our open and scalable technology is helping Truespeed grow its network rapidly while maintaining the very highest standards of customer experience. We're also proud that our solution helps Truespeed minimize their environmental impact by using less equipment and less energy. Together, we're making a real difference in people's lives across this region."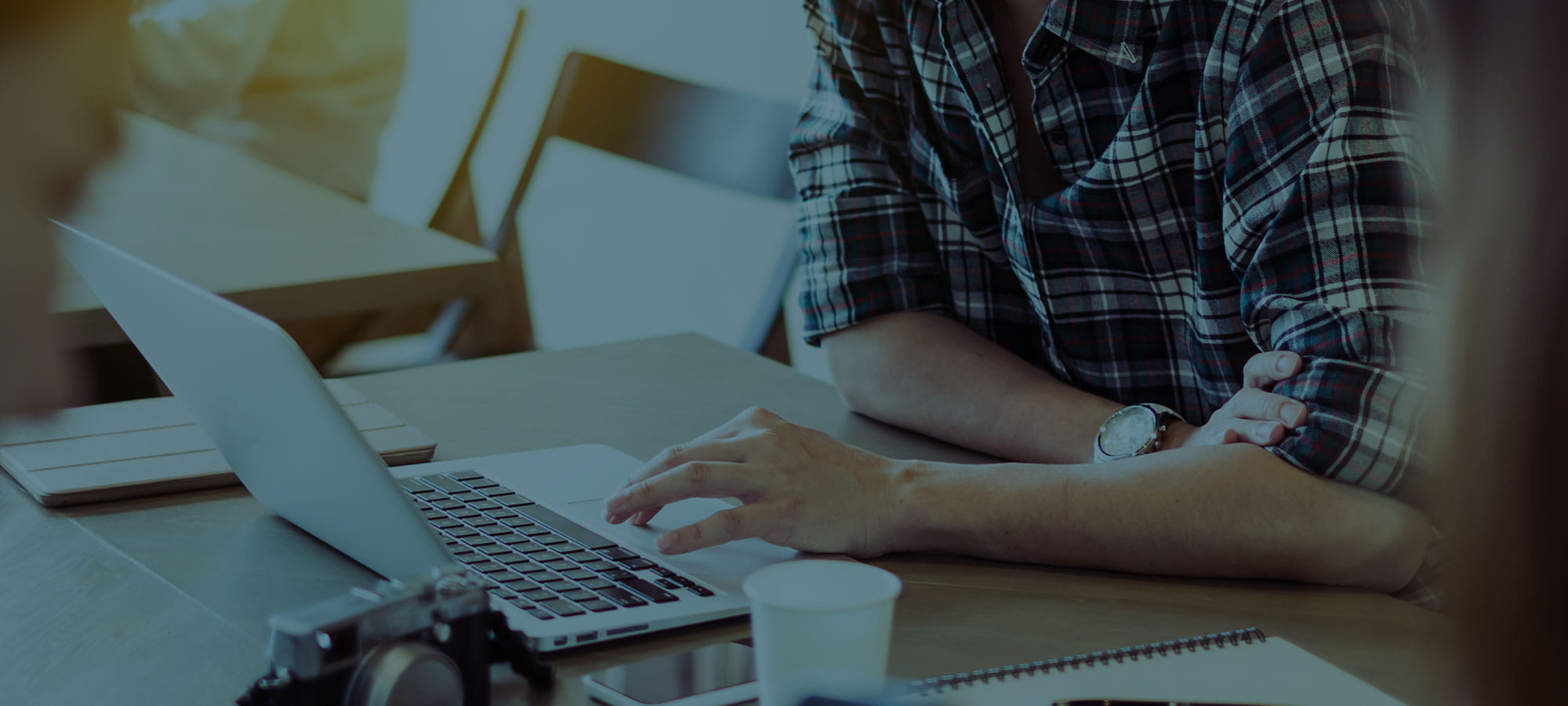 ;