Adtran accelerates broadband rollouts with market's most scalable fiber access platform
News summary:
Broadband service providers need modern, open architectures to rapidly deploy and scale multigigabit-capable fiber networks
Adtran's third-generation disaggregated OLT offers market-leading capabilities that address time-to-market and cost challenges
Compact and energy-efficient platform supports both retail and wholesale service expansion with minimal environmental impact
Adtran®, Inc., (NASDAQ:ADTN), the leading provider of next-generation open and disaggregated networking solutions, today launched its SDX 6330 10Gbit/s Combo PON fiber access platform, enabling service providers to rapidly and cost-effectively connect homes and businesses with fiber-based broadband. The new open and disaggregated solution offers the industry's highest port density and is the first optical line terminal (OLT) with integrated 400Gbit/s uplinks. It will empower operators to accelerate fiber rollout and easily scale their networks to support dense urban, suburban and rural deployments. With enhanced energy efficiency, the highly compact, temperature-hardened fiber access platform will be important to meeting sustainability targets and addressing market demands for both retail and wholesale providers.
"Service providers face a tough environment as they strive to keep up with growing subscriber needs, expand coverage and meet green targets. With households and businesses accessing more and more data-hungry applications, operators need strategies in place to handle the surge in a cost-effective and sustainable way. This challenge is precisely what our third-generation fiber access platform aims to address," said Robert Conger, SVP of technology and strategy at Adtran. "Our SDX 6330 offers the network simplicity, sustainability and scalability needed to power the Gigabit Society. That's what makes it a compelling alternative to chassis-based architectures. It's the solution many operators are searching for as they look to expand their market share while improving customer experience."
Our SDX 6330 offers the network simplicity, sustainability and scalability needed to power the Gigabit Society
The SDX 6330 is Adtran's third generation of open and disaggregated OLT devices. With 48 ports of Combo PON in a compact and power-efficient design, it sets a new benchmark for lowering the total cost of deployment for 10Gbit/s services. Designed to deliver network simplicity and sustainability at scale, the solution offers deployment versatility and improved reach. Featuring open interfaces, it provides freedom to build best-in-class infrastructure with technology from multiple vendors, and its versatile architecture supports a wide range of network topologies and coherent optics. The SDX 6330 also helps meet corporate sustainability objectives by reducing power demand and landfill requirements.
"Our SDX 6330 is the most advanced fiber access platform in the industry, and the impact it's about to have will be significant. By empowering service providers to reduce both the time and cost of getting people connected, we're going to see broadband coverage increase like never before," commented Ronan Kelly, CTO for EMEA and APAC at Adtran. "As pioneers in open and disaggregated fiber access innovation, we've consistently pushed boundaries, beginning with our industry-first deployments dating back to 2017. Now with our third-generation device, we're taking density and scalability to new heights. Our SDX 6330 will transform networks into flexible, multigigabit service delivery platforms, empowering operators to stay ahead of the bandwidth consumption curve."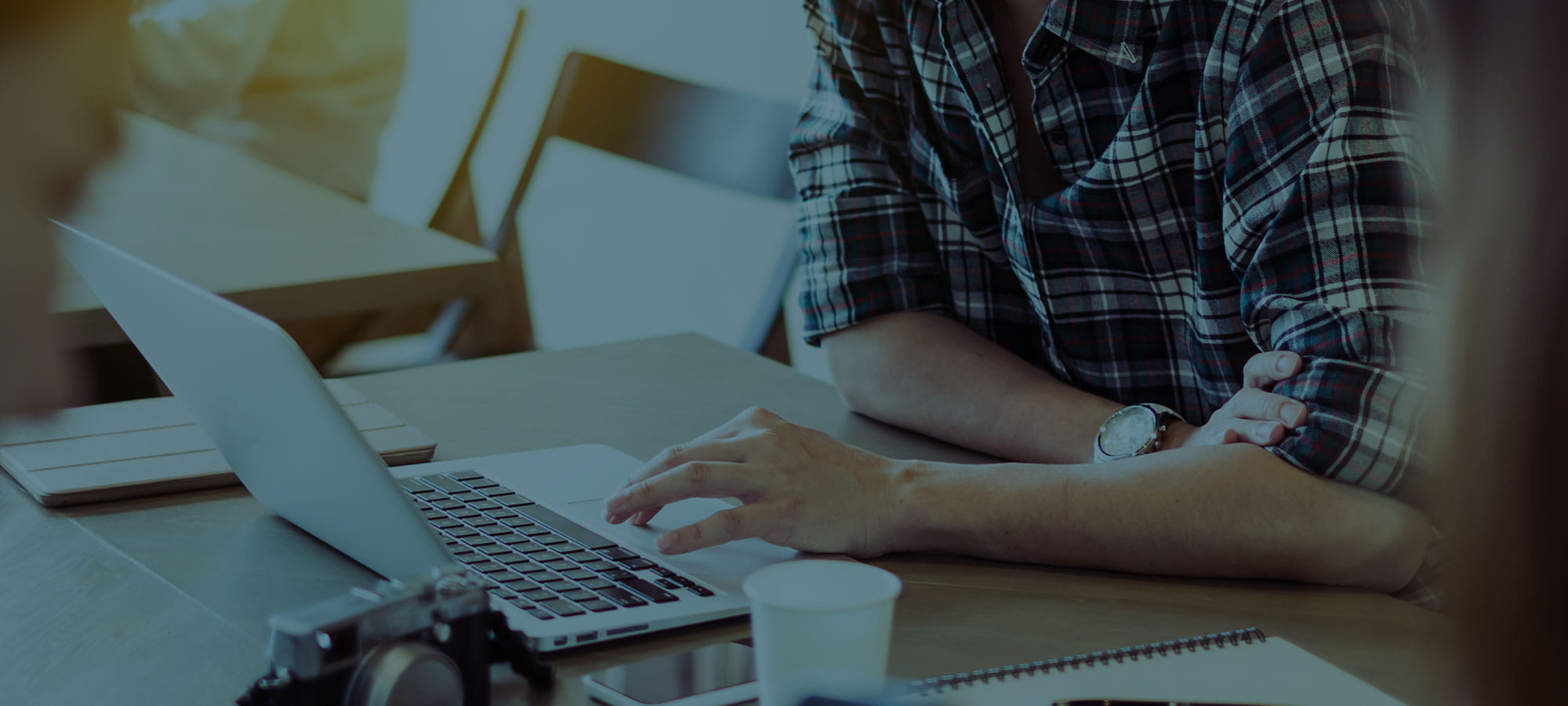 ;