FDI approvals completed for Adtran/ADVA business combination
Adtran® Inc., (NASDAQ: ADTN), today announced that it has received foreign direct investment (FDI) approval from the German Ministry for Economic Affairs and Climate Action (Bundesministerium für Wirtschaft und Klimaschutz, BMWK) for the business combination transaction between Adtran and ADVA Optical Networking SE. With this approval, all offer conditions of the exchange offer have been met, and the transaction will now move toward closing.
Tom Stanton, chairman and CEO of Adtran, Inc., said, "We are excited to have completed the regulatory approval process and look forward to closing in the coming days. We believe that this business combination will result in a stronger company with a differentiated end-to-end portfolio of fiber networking solutions from the metro edge to aggregation to the in-home network that positions the combined company especially well with the unprecedented level of broadband funding available."
The proposed Adtran/ADVA business combination was announced in August 2021. Regulatory approvals were the final offer conditions to complete before closing and those requirements have now been fully met with all approvals secured. The parties will now proceed to close the transaction in an expeditious manner.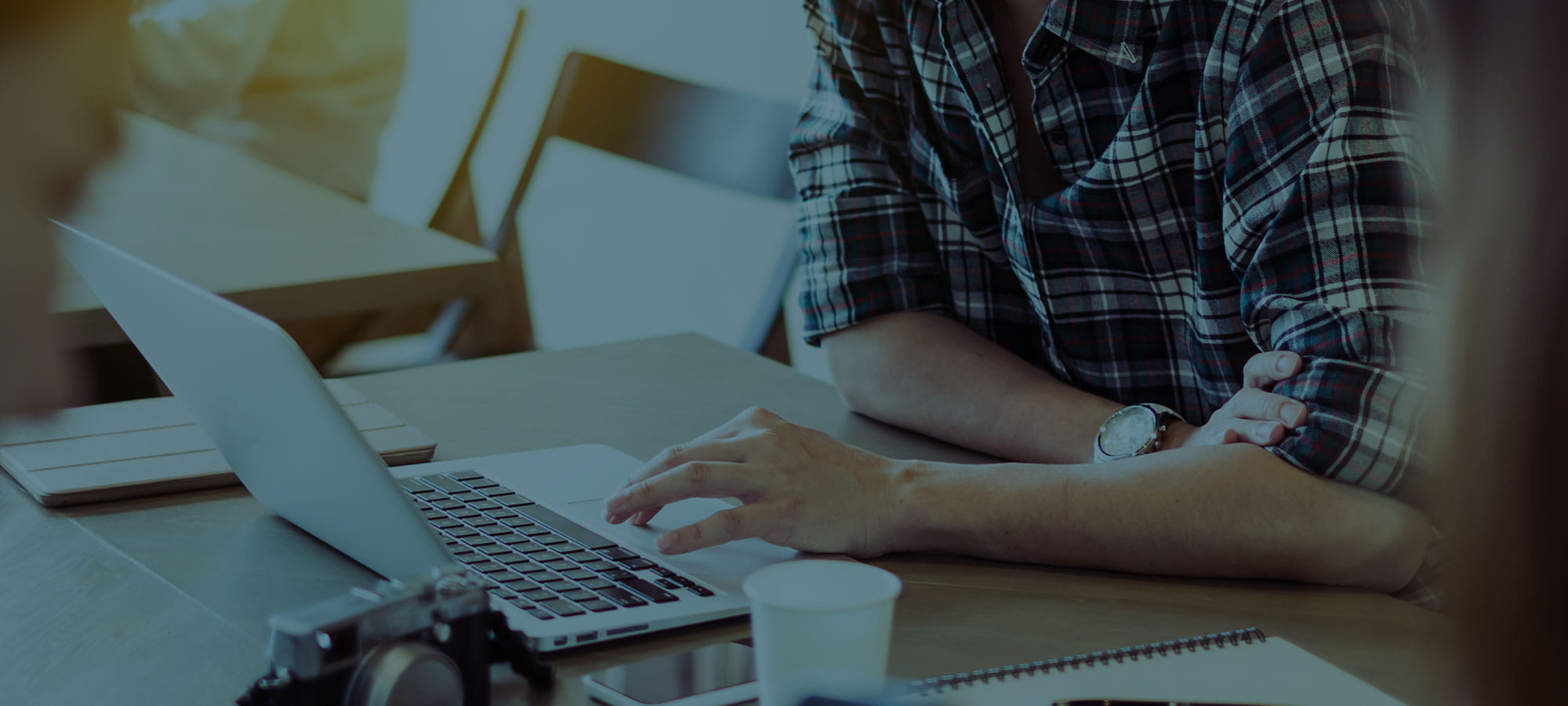 ;