Adtran's SDX series portfolio receives top marks from Lightwave Innovation Reviews
The industry's most open, programmable and scalable fiber access solution is now the most recognized
Adtran®, Inc., (NASDAQ: ADTN), the leading provider of next-generation multi-gigabit fiber access and fiber extension solutions, today announced that its SDX series fiber access platform is being honored as a 2021 Lightwave Innovation Reviews high-score recipient in the category of FTTx systems. This latest award win is the 16th win for Adtran's SDX Series, making it the most awarded next generation software defined access (SD-Access) platform in the market. The prestigious Lightwave designation follows other significant accolades including the BIG Innovation Awards and the Broadband World Forum Awards. The recognition of the SDX platform's ability to empower broadband providers of all sizes to modernize their fiber access networks by supporting forward-looking, open reference architectures without compromising on carrier-grade features, comes as operators worldwide look to extend their fiber networks faster and further with less resources.
"On behalf of the Lightwave Innovation Reviews, I would like to congratulate Adtran on their high scoring honoree status," said Stephen Hardy, associate publisher and editorial director at Lightwave. "This competitive program allows Lightwave to celebrate and recognize the most innovative products impacting the optical communications community this year."
We are incredibly proud to be leading the industry as it strives for open, automated networks.
The Adtran SDX Series offers a critical architectural shift from previous fiber-to-the-home (FTTH) and carrier ethernet services networks, which historically relied on closed, inflexible systems maintained by difficult-to-automate, vendor-specific management systems. The recently expanded SDX portfolio offers improved density, lower power and flexible form-factors that simplify deployment of GPON and 10G-PON services in high-density central locations or low-density remote node locations, while reducing environmental impact. This solution set is further enhanced with Adtran's recently optimized ONTs to support more fiber access network use cases, while streamlining an operator's ability to capture market share and lower operational costs.
"We are honored to receive this award for our SDX Series. The portfolio continues to be sought after by a diverse range of operators for its versatility and ability to scale to support dense urban and rural applications," said Robert Conger, SVP, technology and strategy at Adtran. "Our SDX suite is fully programmable, affording network operators the ability to incorporate emerging network automation, real-time intelligence and optimization applications. We are incredibly proud to be leading the industry as it strives for open, automated networks and look forward to setting new standards for performance every day."
The latest expansion of the SDX Series includes the industry's first virtual OLT to integrate Combo PON functionality, along with 2Tbit/s of Ethernet aggregation to address the highest demands for connectivity whether for wholesale or retail service delivery. Supported by our greenest ever range of micro ONTs, Adtran is providing multi-gigabit service capability in a more cost-effective and elegant design to better address mass-market residential and enterprise service deployment needs, while increasing our commitment to the environment.
To learn more about the full Adtran SDX portfolio, please visit adtran.com/sdx.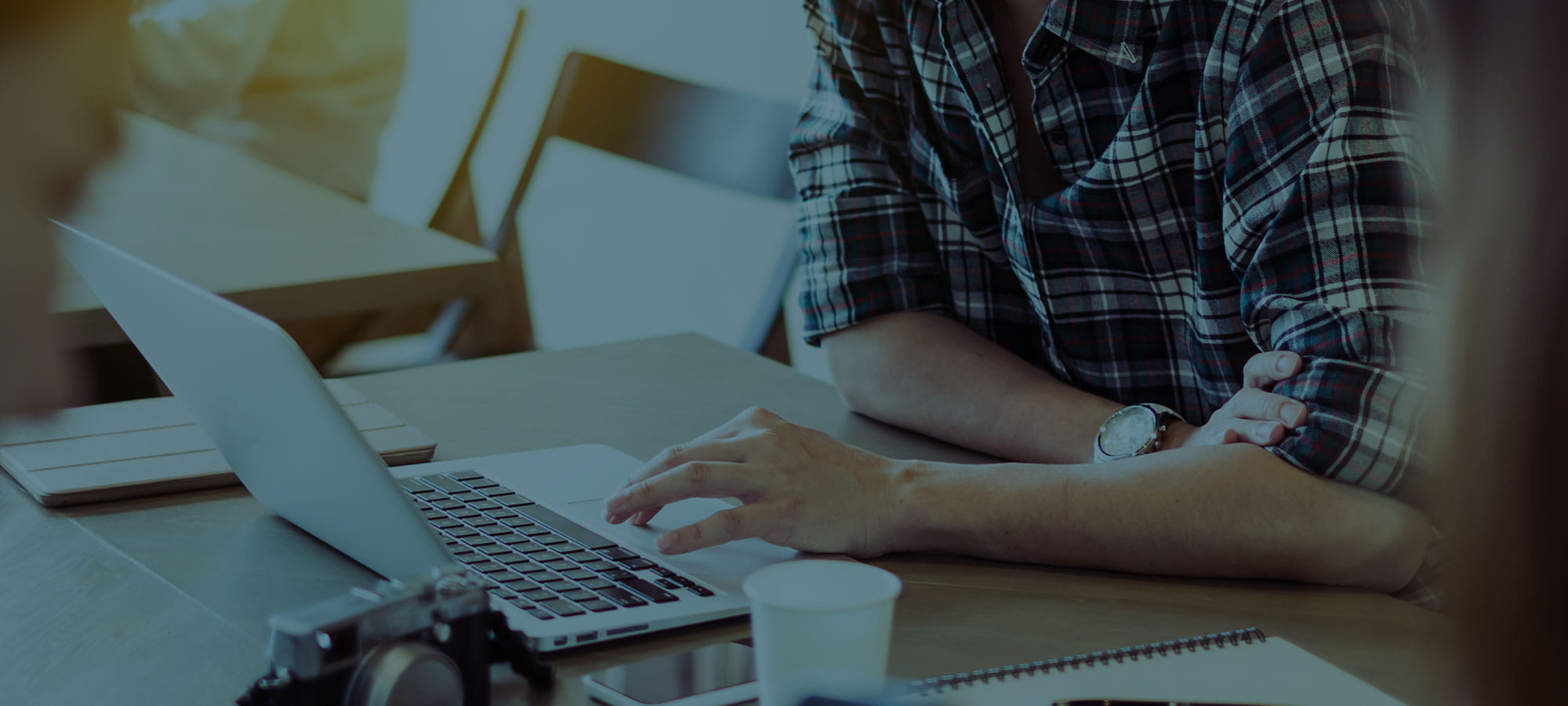 ;