Unleashing the power of 5G
The UK government has set a five-year target for most of its population to be covered by 5G. But the full potential of next-generation mobile connectivity can only be realized if radio access networks (RAN) are secure, resilient and open to continuous innovation. This requires the complete removal of technology from high-risk vendors as well as major supply chain expansion. The UK's 5G Diversification Strategy aims to bolster supply chains and accelerate the development and deployment of open-interface solutions. At the heart of this is the UK 5G DU-Volution project. Driving RAN technology integration in both software and hardware, this Adtran-led partner initiative is evolving one of the most challenging RAN components – the distributed unit (DU).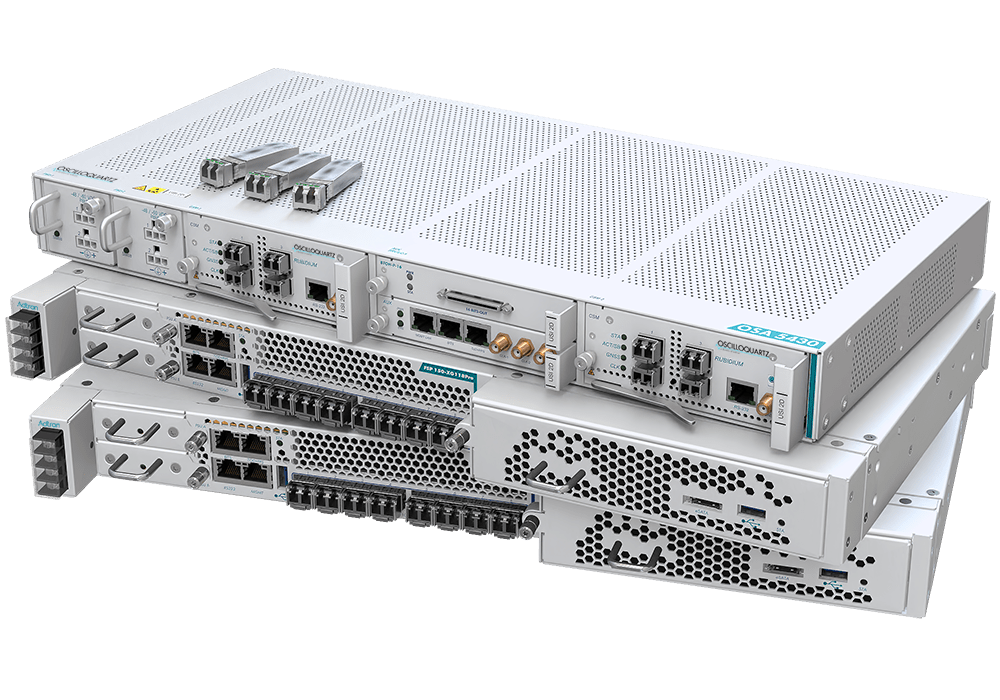 Bringing diversity to the 5G ecosphere
UK 5G DU-Volution is focused on developing DUs that meet all industry requirements for power, footprint, latency and spectral efficiency. To achieve this, the project is fostering multi-vendor collaboration and open innovation, incubating disruptive technologies and paving the way for new operational models. By eliminating vendor lock-in and enabling open, multi-vendor solutions, the project is enabling mobile network operators (MNOs) to select best-of-breed technologies rather than comprising with a limited range of options. It will also empower MNOs to support intelligent edge applications. This will extend cloud computing to the mobile edge and open the door to a new world of low-latency applications.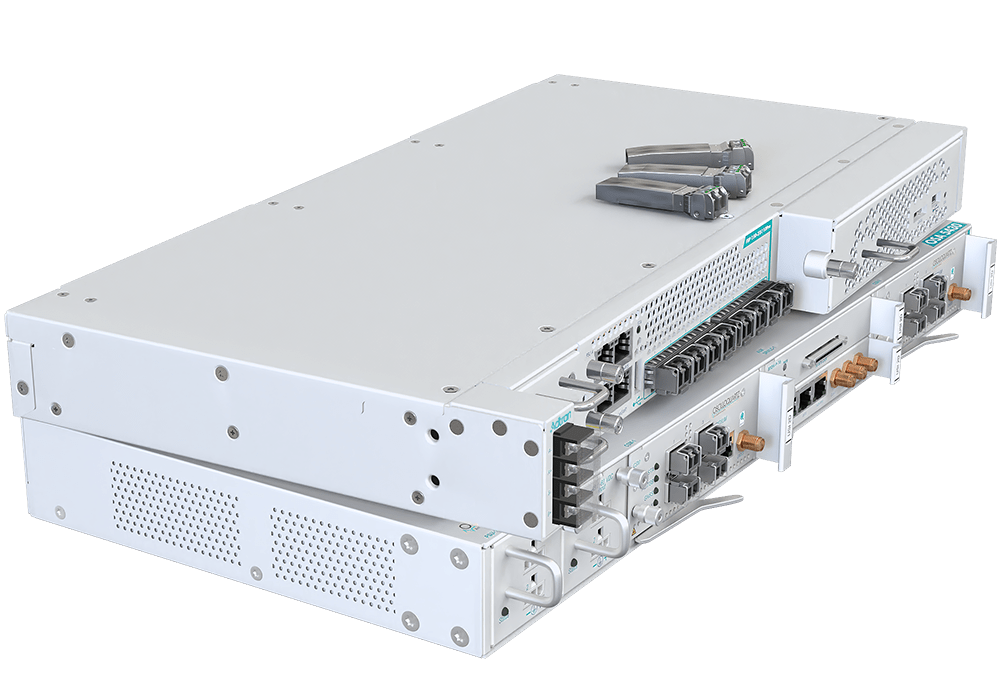 Innovation and integration at the mobile edge
Bringing new ideas to the mobile edge, UK 5G DU-Volution draws on expertise from areas including transport, synchronization and network functions virtualization. This is combined with software knowhow from leading mobile application providers. Experts in network design, integration testing, service activation and application innovation are also playing key roles in the project. By leading UK 5G DU-Volution, Adtran is providing a springboard for British software innovation and a boost to the UK government's "levelling up" agenda. Significant investment in the north of England will include Adtran's new open RAN systems integration center. This will help tackle regional inequality and make the UK a global powerhouse for open and disaggregated 5G technology.