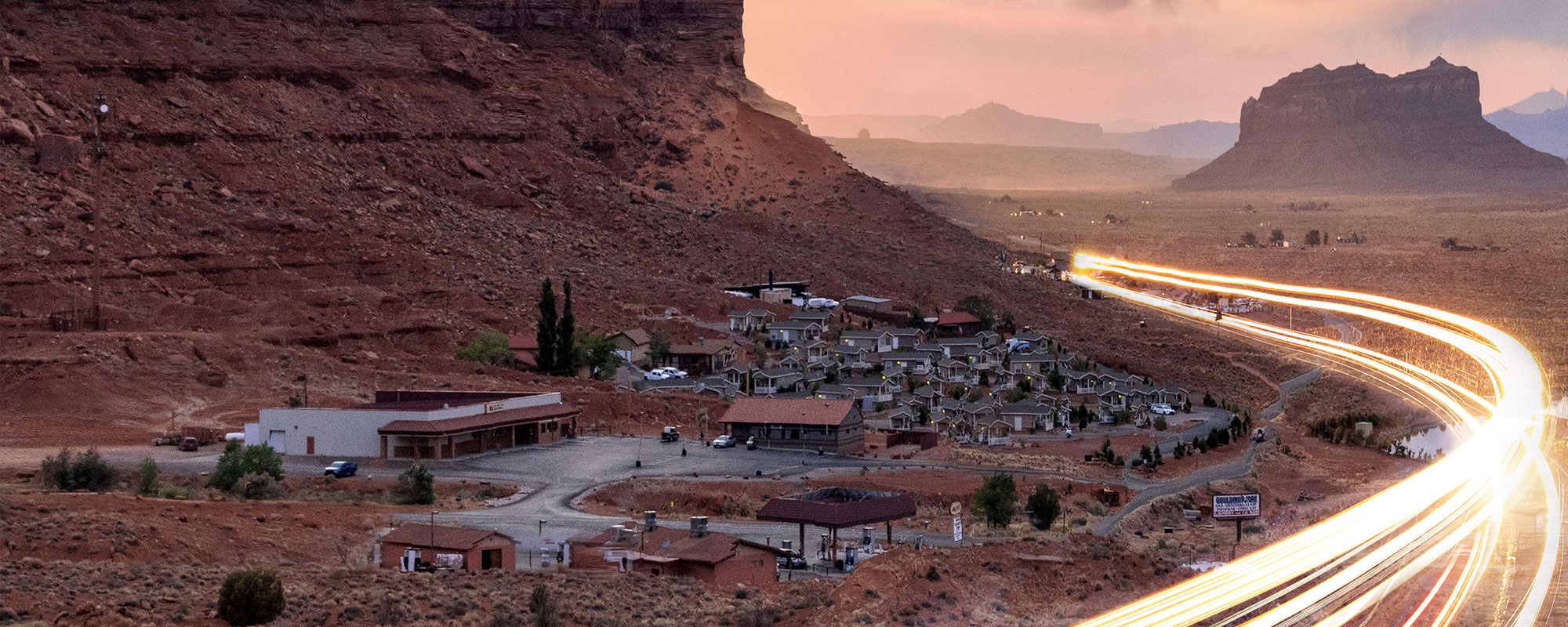 Trusted connectivity for Tribal communities
Adtran is helping Tribal governments seize new opportunities with reliable, robust and sustainable connectivity.
Bridging the digital divide
In our increasingly digital world, high-speed broadband has become a crucial tool for staying connected and accessing essential resources. Unfortunately, for those living in remote or sparsely populated areas, obtaining reliable and affordable internet access can be a significant challenge. This is especially true for indigenous communities across the US, who often face unique obstacles to getting connected. The consequences for Tribal populations are far-reaching, affecting everything from education to healthcare to quality of life.
Critical broadband for essential services
Reliable broadband connectivity provides access to essential services such as telemedicine, remote education and job training.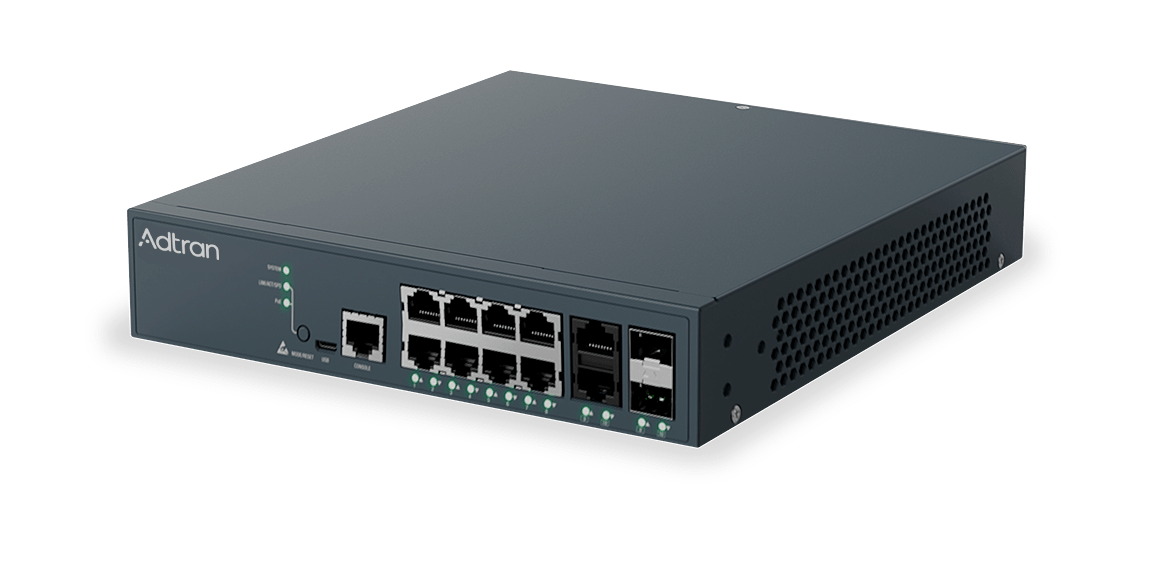 New opportunities
In order to close the digital gap, the US government has made a historic investment aimed at connecting all Americans to the internet, including nearly $3 billion specifically earmarked for Tribal governments to expand broadband access. This funding will create more low-cost high-speed internet service options. As a company committed to addressing digital equity and inclusion needs, Adtran has become a key partner in the drive to bring connectivity to Tribal communities. With our expertise in unlocking broadband funding and helping communities reach their full potential, Indigenous populations across the country can look forward to a more connected future.
Accessing digital tools
High-speed internet also facilitates the preservation and sharing of cultural heritage through digital tools that record and share stories, traditions and practices.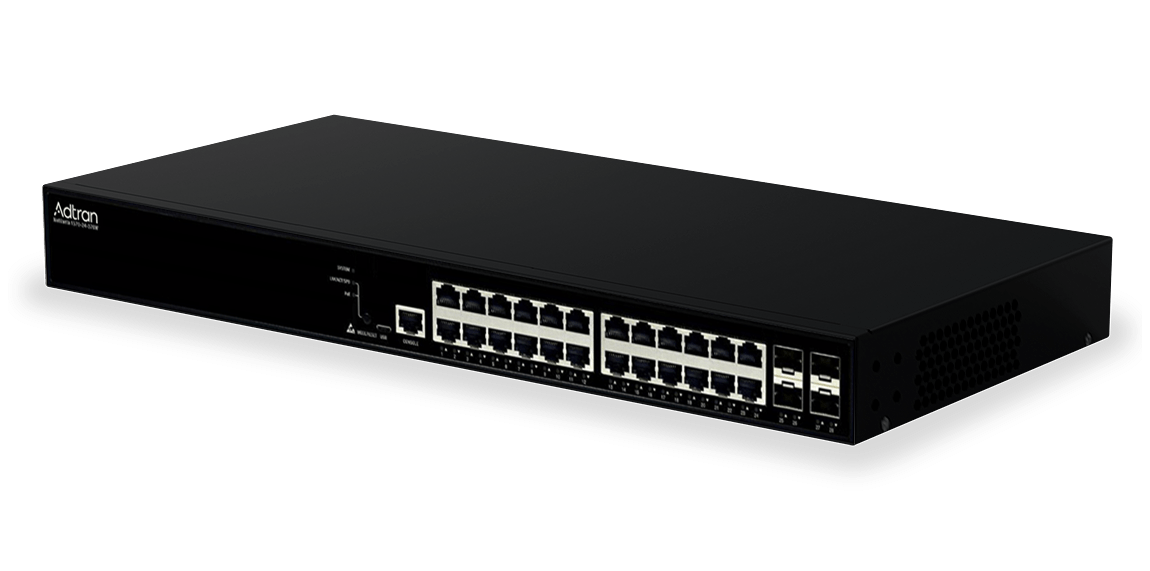 Reliable and sustainable AI-driven connectivity
With us by your side, your community can enjoy lightning-fast internet speeds that can open up a new world of entertainment and empower individuals to achieve their full potential. Our AI-driven Gigabit fiber broadband solutions are designed with the future in mind. Sustainable and efficient, they reduce environmental impact and enable communities to expand connectivity while protecting the world around them. As your partner, we also provide ongoing support to ensure your network infrastructure is reliable and future-proof, enabling you to transform lives and build a more connected and sustainable future.
Securing funding
Our team is there to help every step of the way, from unlocking funding opportunities to ensuring your network is reliable, efficient and sustainable for years to come.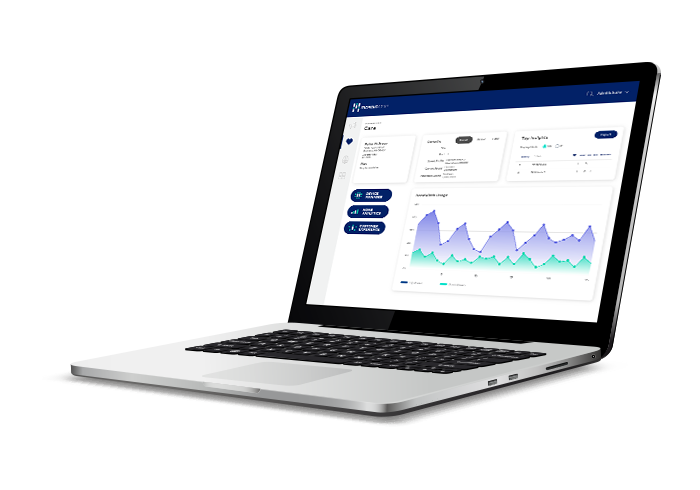 Empowering Tribal communities
At Adtran, we're dedicated to bringing reliable and affordable broadband to Indigenous people across the US, even in the most remote areas. We work closely with our partners and Tribal governments to understand the unique challenges communities face and design customized network infrastructure that meets their specific needs. Our ongoing support includes keeping communities informed about funding opportunities and partnering with them to stay at the forefront of connectivity innovation. High-speed internet positively impacts education, healthcare and quality of life. With our help, people can stay connected, access entertainment options, and engage in civic activities. Let us help you transform lives and build a brighter future for your community.