Cloud-managed Wi-Fi in the home
As more users and household devices connect to Wi-Fi, reliable and fast connectivity has become a necessity rather than a luxury for your customers. We understand the challenges that come with managing a multi-user, multi-device, and multigigabit network. That's why we offer cloud-managed Wi-Fi solutions that can adapt to the ever-changing needs of your customers' home network. With our solutions, families can enjoy seamless streaming, gaming and browsing experiences.
AI-driven mesh
Deliver a consistent experience across the home and property with Adtran's powerful, AI-driven connected home solutions portfolio. Provide ultra-fast, ultra-reliable Wi-Fi connectivity for all your customers' devices and users, everywhere – in the living room, mom's sanctuary, dad's man cave, the kids' bedrooms and the family's backyard hangouts.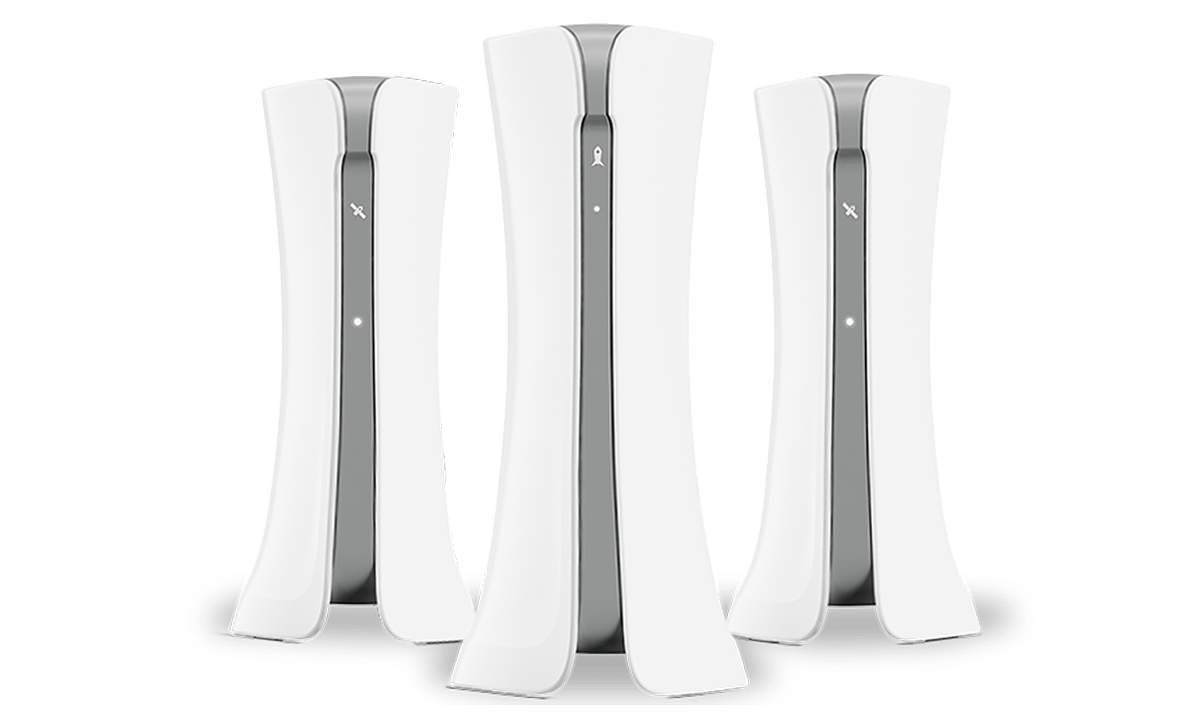 Fiercely loyal customers
Our Wi-Fi 5 and 6 service delivery gateways (SDGs) enable you to offer multigigabit speeds, connect to hundreds of devices and ensure 360 coverage with no dead zones. Our solutions offer 4x lower latency for lag-free gaming and 4K streaming. What's more, the installation process is fast and easy with a simple, intuitive app and an AI-driven high-performance network.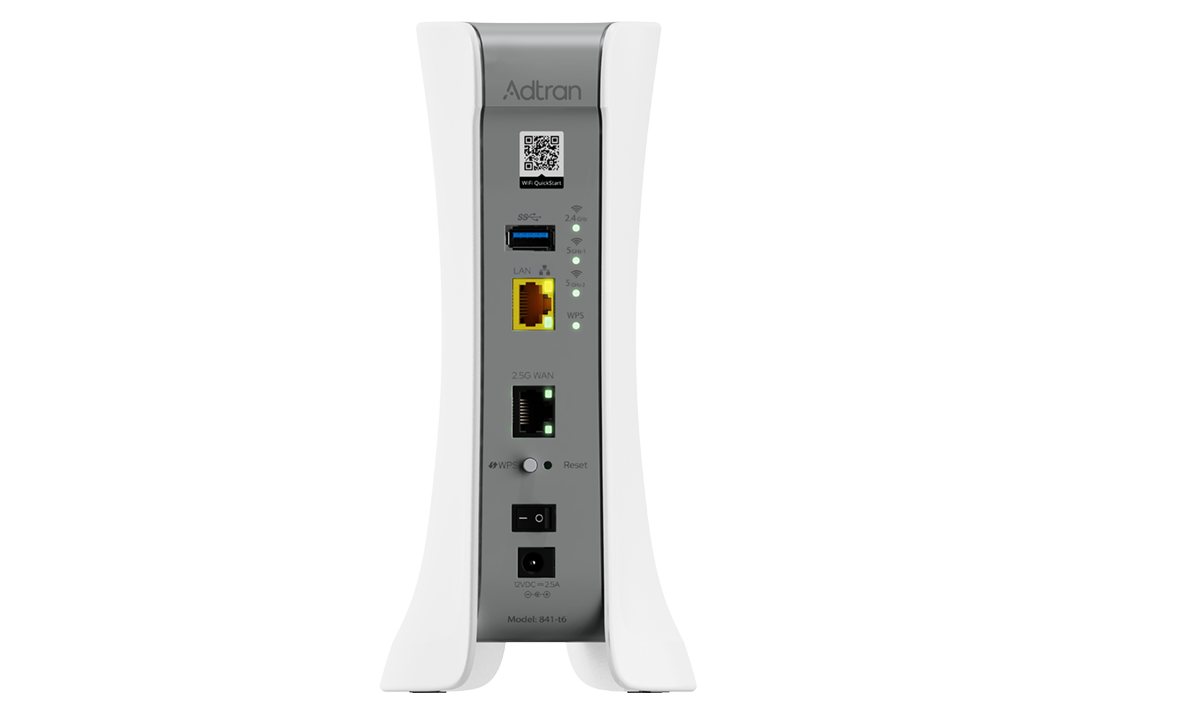 Limited time deals
Accelerate your revenue growth with our ready-to-ship Wi-Fi 5 and 6 SDGs. And don't let budget constraints hold you back. Check out our limited time offers that let you capture revenue now. Fill out the form below to request a quote.