About our community involvement
Adtran believes in supporting the communities that we serve. These efforts are supported by the Adtran Charitable Foundation and Team Adtran. Team Adtran is an employee-led volunteer action committee that provides a variety of ways for our employees to support the local community through volunteerism and/or monetary donations. Despite the pandemic, in 2020, our employees rallied to provide a $10,000 donation to Still Serving Veterans for Giving Tuesday, a $5,000 donation for the Thrive (non-profit providing healthcare and support services) building campaign, a $5,000 donation for the Walk for Autism, a donation of 1,500 Christmas lights at 305 8th Street (non-profit assisting disabled adults who are not eligible for state assistance), $1,314 donated to Spay/Neuter Action Project, 298 hand-made face masks, support for 23 employee requests, 10 iPads donated to a local hospital for family connections during Covid, six utility bills paid, supported a four-person Make-a-Wish trailblaze Challenge team, supported four non-profits with Christmas donations, and sponsored Liberty Learning (civic education program) for a local school.
Adtran Charitable Foundation
Natural disasters have destroyed homes and property, caused massive evacuation and resulted in the loss of life. Our employees have been impacted by events like these and the Adtran Charitable Foundation is here to help.
The Adtran Charitable Foundation is a 501(C)(3) established in 2011 to provide financial assistance to Adtran employees who have been affected by natural disasters and other catastrophic events or who may be experiencing severe personal or family hardships. A portion of the funds is also distributed to other 501(C)(3) organizations in the community that our employees request we support.
Employees can submit requests for financial assistance and all requests will be considered by the Adtran Charitable Foundation board.
Green team
The Green Team is an employee-led initiative to look for ways to support our company's sustainability goals. We are constantly looking for ways to reduce our carbon footprint, from the ways our campus is landscaped to recycling computer and manufacturing equipment to swapping light bulbs for energy-saving LED bulbs. Activities include an on-campus Earth Day event where vendors are present to teach employees about being greener through recycled products, local farmers selling fruit, vegetables, honey, etc. A plant swap was coordinated by employees to encourage and educate each other on how to grow flowers and plants at home.
Employees also help with recycling. Batteries, paper products and toner cartridges are collected for recycling. Also, an employee-led pop-tab project has been held for many years at our main campus.
Events like World Water Day, Huntsville Shred Day, and other sustainability programs are regularly communicated to our employees.
The Green Team committee meets quarterly to discuss metrics, projects, and topics for the employee newsletter.
Have ideas for us? Email us at [email protected]
India Water Project
To meet Adtran India's corporate social responsibility goal, Adtran employee, Nagesh Malyala, was asked to recommend a project. Nagesh has established and manages the Adtran Drinking Water Project or Girijana Jeevana Ganga. This project is being implemented with the help of the
AWARE Health and Research Foundation (AHRF)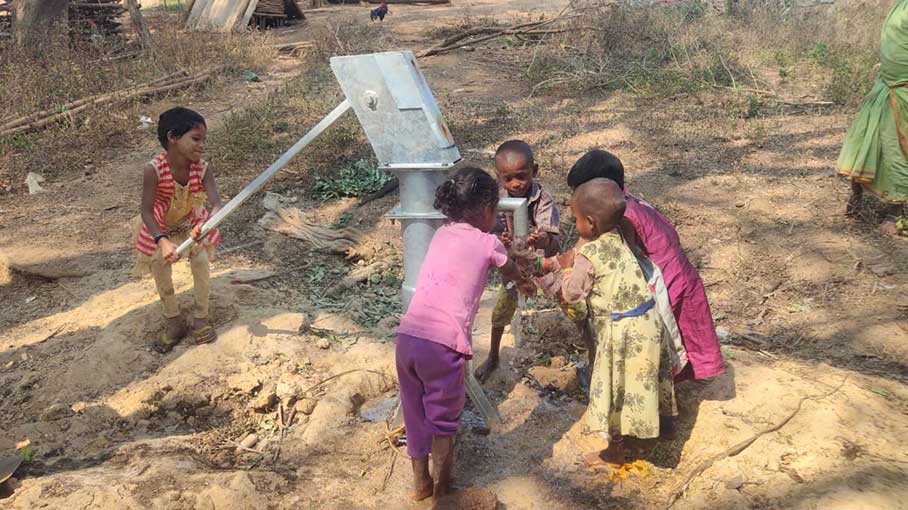 Project objectives are to 1) create awareness of the usage of safe drinking water, 2) prevent and control the spread of water-borne diseases, and 3) provide drinking water for 30,000 tribal people located across 30 water-scarce villages in the Eastern Godavari districts of Andhra Pradesh and Rangareddy, India. Harsh jungle terrain conditions pose multiple logistic and implementation issues to digging bore wells and installing hand pumps. The project is scheduled for completion in October 2021. As of today, the Adtran and AWARE teams have completed the drilling and installation of 11 wells and hand pumps. After one month of hard effort, this project provided clean drinking water to 11 villages.
Team Adtran
Corporate social responsibility is not just about how a company manages the physical resources in their buildings. It is also about being good stewards of our best resources – our employees. Volunteer Time Off is a benefit for our employees so that they can support their favorite non-profits. Team Adtran also has fundraisers and donation drives annually to support non-profits and schools in our community.
In 2016, the desire to move from just making monetary donations to encouraging employees to get involved in our community evolved into Team Adtran.
While the Team Adtran Committee is made up of employees in Huntsville, AL, Team Adtran consists of all employees worldwide. The goal is for employees to feel like their company wants them to pursue their individual passion for different non-profits that are vital to making our communities great.
These activities can be supporting a local food distribution center, reading/tutoring in the classroom, lending gardening expertise, or donating much-needed personal hygiene items to local non-profits.
We especially like projects that bring our employees together globally. A group of employees worked together by participating in a virtual gaming tournament called Gamers for Giving. They raised more than enough money to donate a GO Kart, a medical-grade video game cart, for young patients to be able to play video games while in the hospital.
Have a request for Team Adtran? Fill out our request form at adtran.com/AskTeamAdtran.
Watch our video to hear about the Huntsville School System Wi-Fi Project.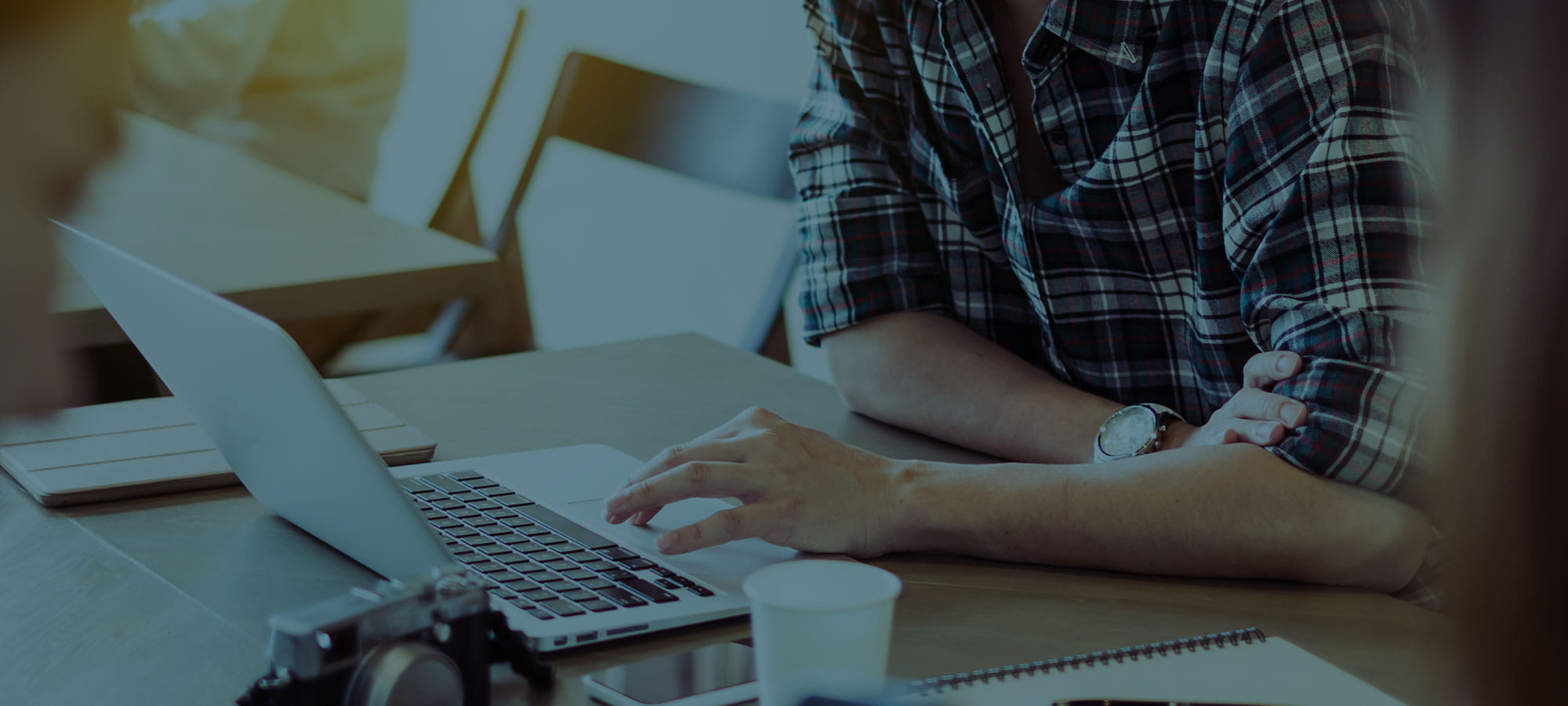 ;